Published: Thursday, August 29, 2019 09:12 AM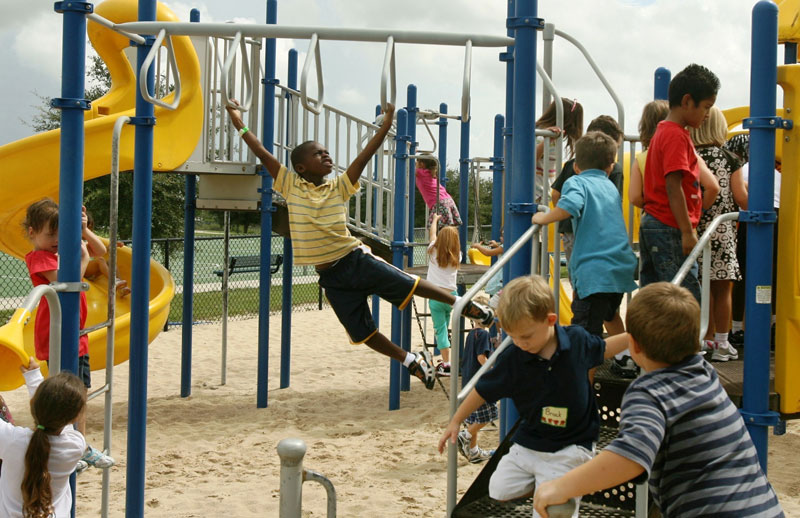 SPRINGFIELD – A state commission overseeing charter school applications will be abolished under a new law sponsored State Senator Linda Holmes (D-Aurora). Gov. JB Pritzker has signed the measure that will keep those decisions in local hands.
Senate Bill 1226 would change the charter school application process to abolish the State Charter School Commission by July 1, 2020, and transfers most of its duties to the Illinois State Board of Education. Locally elected school boards and parents would decide if a charter school is good for their community.
Charter schools currently in the renewal process would be transferred to ISBE. The bill also provides that a local school board may not revoke or not renew a charter except for obvious justifying circumstances.
Category: New Releases