Published: Thursday, May 23, 2019 02:26 PM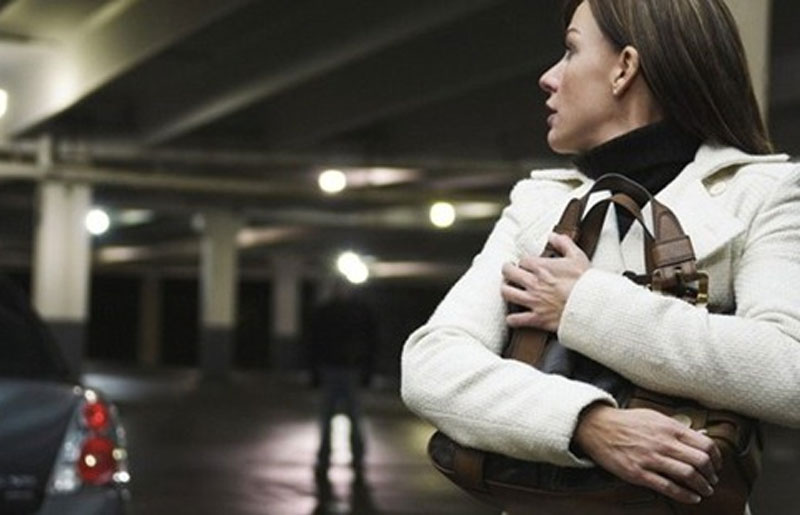 SPRINGFIELD – A measure from State Senator Linda Holmes (D-Aurora) would require more rapid response by the courts and law enforcement in issuing stalking, domestic violence and civil no contact orders. House Bill 3396 passed the Senate today.
"If someone is being stalked, their safety and peace of mind are being threatened and they deserve immediate response from the courts and law enforcement," Holmes said. "A no-contact order needs to be moved swiftly from the courts to law enforcement no matter what day or time it is granted."
House Bill 3396 changes the Stalking No Contact Order Act, the Civil No Contact Order Act and the Illinois Domestic Violence Act to provide that when an emergency no contact order is granted on a court holiday or evening, the court will immediately file a certified copy with law enforcement officials who maintain State Police records. Currently, those orders aren't filed until the next court day, possibly delaying relief for victims.
Category: New Releases