Published: Saturday, June 24, 2017 12:35 PM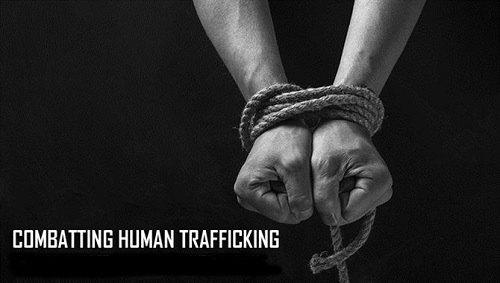 SPRINGFIELD – Aurora Democrat State Sen. Linda Holmes was recently appointed to serve on the Illinois General Assembly's Human Trafficking Task force. The legislators, activists and law enforcement professionals that make up the task force will present suggestions to mitigate human trafficking in Illinois.
"I am honored and humbled by this opportunity to address this heinous crime in Illinois, the Midwest and the United States as a whole," Holmes said. "We'll be holding meetings across the state to help us understand how this crime affects the different regions of Illinois and what can be done to stop it."
While often associated with prostitution, it is also common for victims of human trafficking to be forced to work against their will. According to a Global Slavery Index study released in 2016, there are 45.8 million people enslaved around the world.
Chicagoland, with its ample transportation infrastructure, has long been a port of entry used by traffickers. In 2003, The New York Times called the area one of the country's major human trafficking hubs.
"Human trafficking is a serious and complex problem that will require cooperation from a diverse group of stakeholders to fix," Holmes said. "I look forward to evaluating our current prevention measures and finding new and better ways to advocate for victims."
Category: News