Published: Wednesday, November 06, 2019 10:46 AM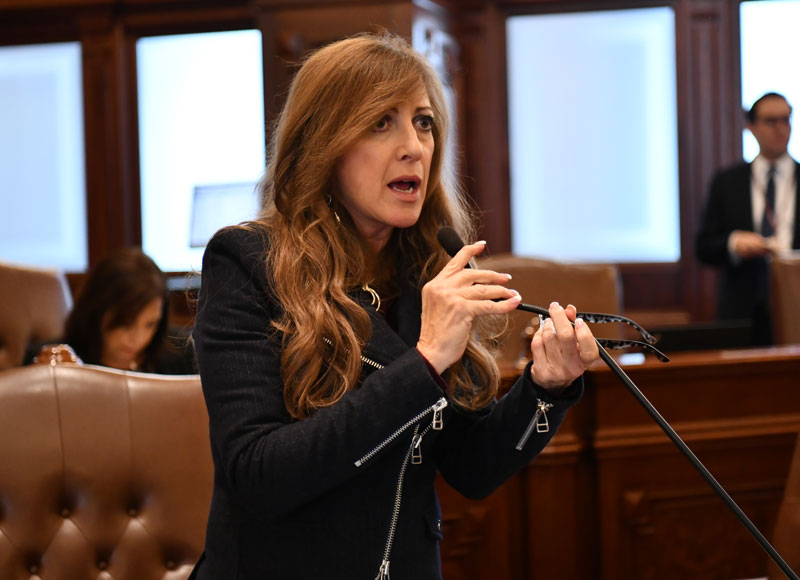 SPRINGFIELD - State Senator Linda Holmes (D-Aurora) has announced that the new Illinois Department of Transportation five-year highway construction program includes major investments in roads in the Aurora area, to the tune of $10.8 million in improvements.
In the multi-year plan's first year, a project on Route 31/Lake Street from Rathbone Avenue in Southwest Aurora to Webster Street/Aucutt Road in Montgomery is already nearing completion. Started in September, the $850,000 project includes 1.22 miles of asphalt resurfacing and ADA compliant crosswalks and ramps. It is scheduled for completion in November.
"These are long overdue issues for safety and traffic flow on Lake Street," Holmes said. "I'm pleased to already see positive results this funding is bringing to our community, and I look forward to more projects ahead in this multi-year plan."
Category: New Releases