Published: Wednesday, February 19, 2020 02:58 PM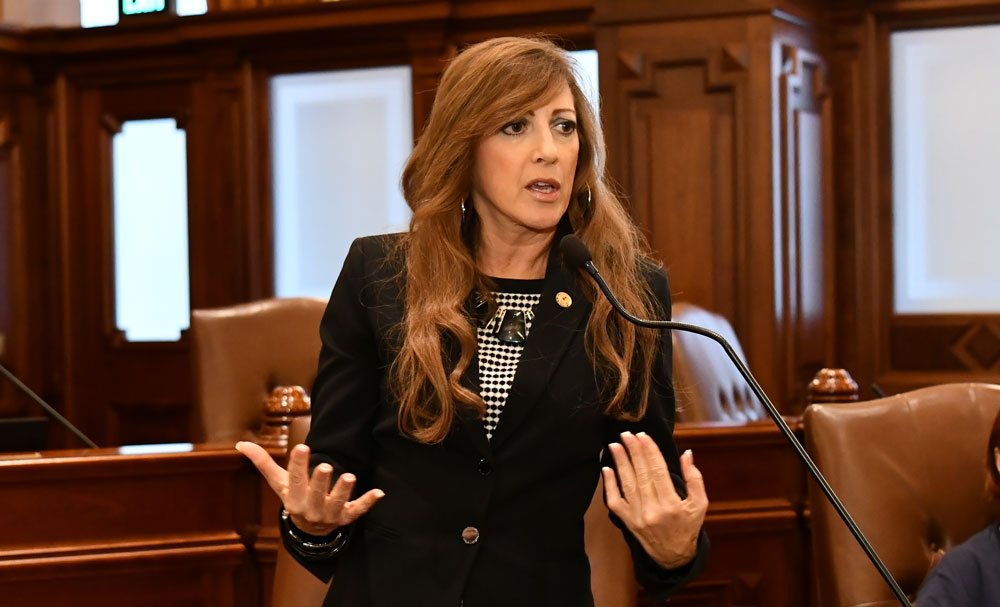 Assistant Majority Leader Linda Holmes (D-Aurora) joined her colleagues to hear Gov. JB Pritzker introduce his budget proposal to the General Assembly today, and released the following statement in response:
"I was happy to hear the governor's intention to not only pay the required full pension payment, but to potentially fund another $100 million to pay down our pension debt. This addresses a complex but ongoing need to reduce our pension liability faster.
Category: New Releases