Published: Monday, August 26, 2019 02:15 PM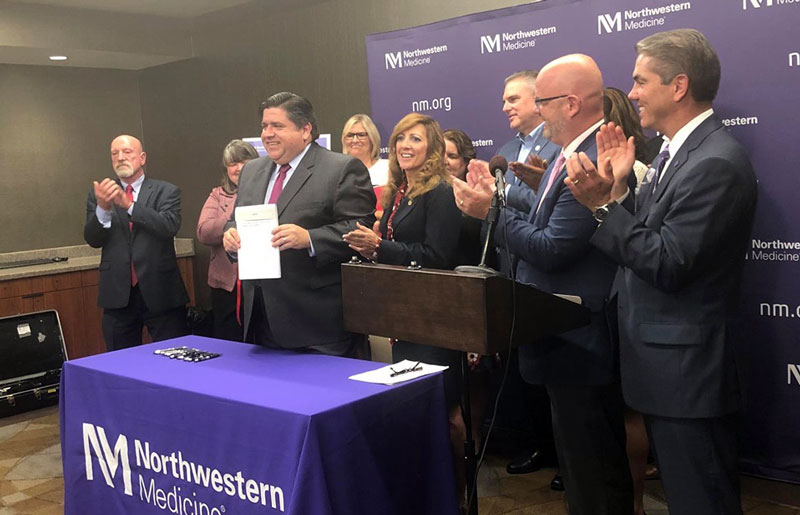 SPRINGFIELD – A measure sponsored by State Senator Linda Holmes (D-Aurora) expanding insurance coverage for diagnostic mammograms has been signed into law by the governor.
Currently, insurance covers an initial screening mammogram without any co-pay or cost sharing. If dense breast tissue or an abnormality is detected, a doctor will want a second look with a more comprehensive ultrasound (diagnostic) mammogram, and a co-pay is applied. In Illinois, those co-pays can run from $600 to $700, which could discourage women from getting that screening.
"A diagnostic mammogram should be covered in the same manner as a routine screening mammogram," Holmes said. "About 10 percent of initial mammogram results require a subsequent diagnostic mammogram, which can arguably be the most important test in the screening process. This new law can save lives."
Category: New Releases