Published: Monday, April 19, 2021 01:36 PM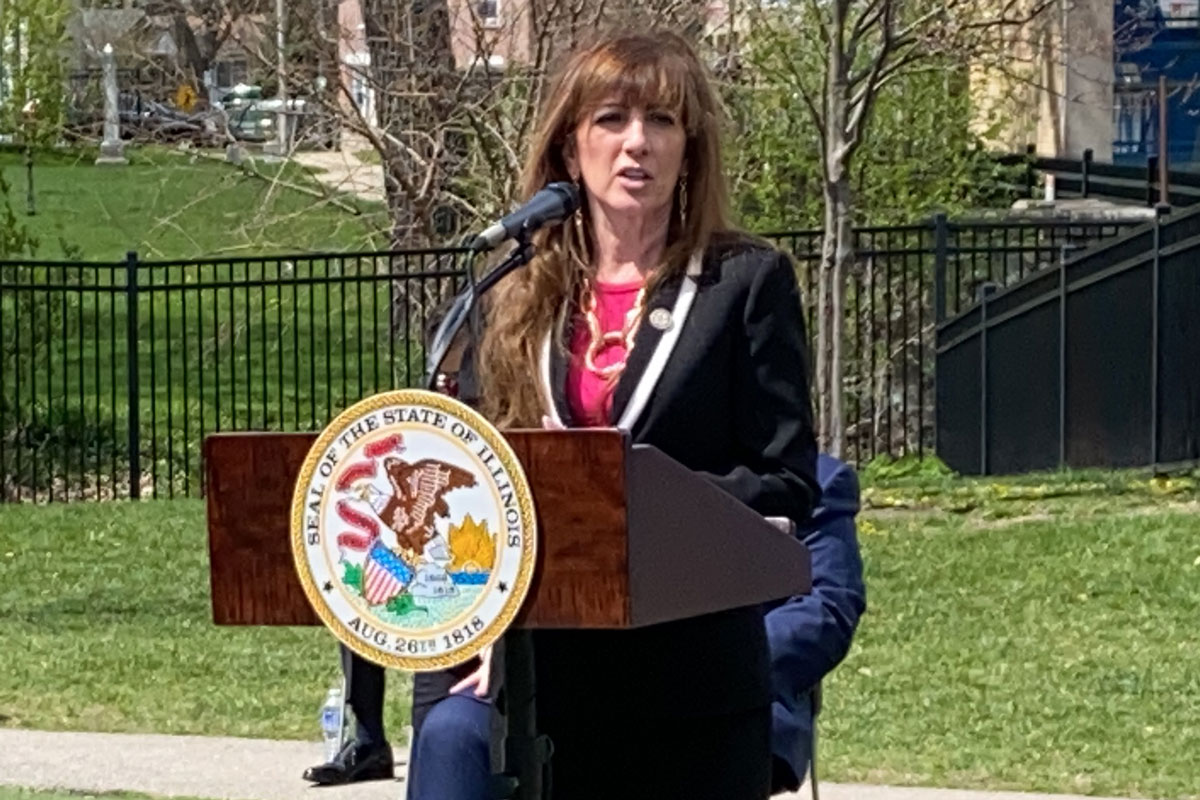 Last Friday, I was pleased to join Governor Pritzker with Aurora and other area advocates and professionals to announce $1.6 billion in federal aid to increase access to high quality early childhood education and child care.

Child care providers will receive $140 million in direct grants in coming weeks, and the administration announced a network of early-childhood planning councils to launch statewide.

Child care providers have been among the hardest hit during the pandemic. It's been helpful to provide some financial relief, and now to receive this federal funding as well. They will continue to need support to help us ensure all families have access to affordable, reliable child care.
Our economy is beginning to come back, but child care is a foundation that must be reinforced to make this happen.

The boost in support for child care providers through the Child Care Restoration Grants is vital, especially in underserved communities here in Aurora and statewide.
Category: Latest