Published: Wednesday, July 01, 2015 05:27 PM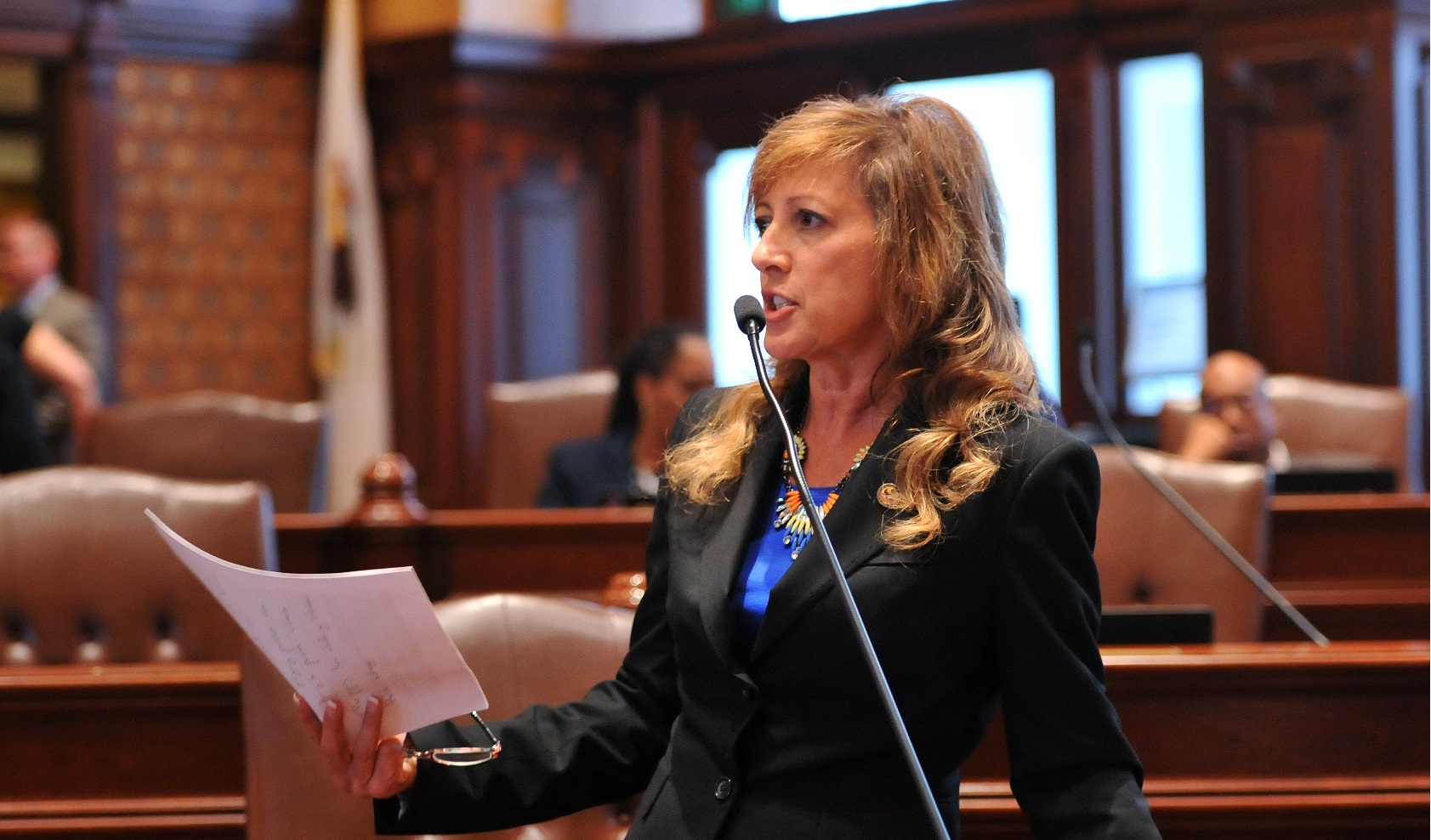 SPRINGFIELD — State Senator Linda Holmes spoke up in favor of a one-month temporary budget on the floor of the Illinois Senate Wednesday, and issued the following statement as Illinois state agencies faced shutdown for lack of a 2016 budget.
"I'm disappointed that Illinoisans will go without the services for which they have paid due to needless arguments over issues unrelated to the state budget," Holmes said. "I have joined my colleagues in the Senate in presenting a budget to Governor Rauner in the hopes of reaching a compromise."
"I ask the Governor now to set aside political matters and focus on fiscal matters. Every day he does not, our childcare centers face closure, our seniors face the possibility of having to leave their homes and all taxpayers face disruptions in their daily lives."
Holmes voted in favor of a one-month provisionary budget that would keep essential state services in operation as lawmakers continue negotiating a full 2016 budget. The measure passed the Illinois Senate without Republican support. It proceeds to the House for consideration.
Category: Latest