Published: Thursday, October 08, 2015 10:46 AM
Dear Friends,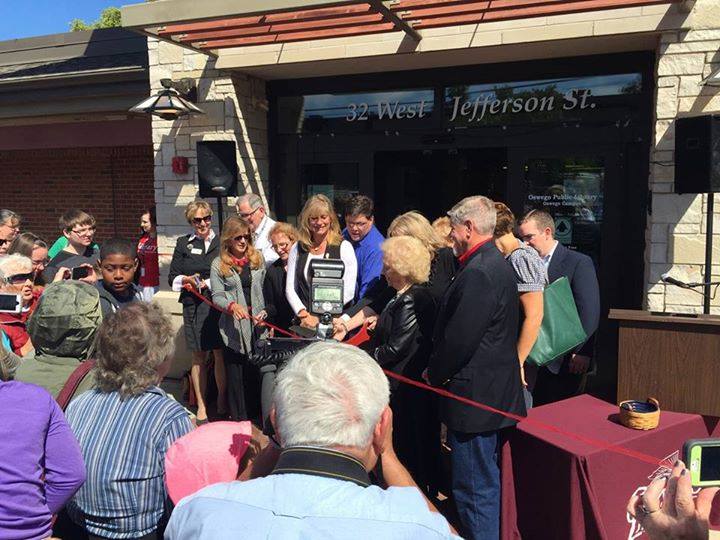 As we pass into autumn, I was so pleased to mark an exciting new milestone for Oswego: The grand reopening of the Oswego Public Library! This revitalization project has been a long time in the making, and it ensures that Oswego's library will remain an important fixture that continues to play a vital role in the community. Congratulations to everybody who worked so hard.
Here's some more news from my office:
HONORED FOR ENVIRONMENTAL ADVOCACY

After a year filled with important environmental discussions here in Springfield, I'm grateful to the Illinois Environmental Council's recognition of my voting record. More importantly, I'm grateful they continue to advocate strongly for the preservation of our environment.
In addition to sponsoring legislation that would have banned ivory sales in Illinois, I also supported legislation to combat invasive plant species, protect an underground water source that feeds 15 Illinois counties and encourage better recycling of electronics by lowering local governments' expenses in such efforts. I also opposed legislation allowing the hunting of bobcats in Illinois.
I'll continue to stand firm on protecting the natural resources that make Illinois such a great place to live.
MUCH-NEEDED ADDICTION TREATMENT ACT OVERCOMES VETO

I joined with my colleagues in both chambers of the General Assembly and on both sides of the aisle to overwhelmingly override Governor Rauner's veto of crucial addiction treatment services to address the ongoing heroin epidemic in Illinois.
The Heroin Crisis Act is a shift away from a War on Drugs that has solved nothing and toward a treatment- and education-based approach to a public health issue. From expanded education and awareness campaigns to more comprehensive addiction treatment services and greater local pharmacy access to fast-acting overdose antidotes, the Heroin Crisis Act takes aim at this deadly problem from all angles. It could not have come at a more critical time, as Illinoisans are dying of narcotics overdose at one of the highest rates in the country.
I'm glad lawmakers set aside the quarrels that have dogged this session to come together on an issue where lives at stake every day and I hope to see more of such cooperation in the days ahead.
PICNIC SEASON RETURNS!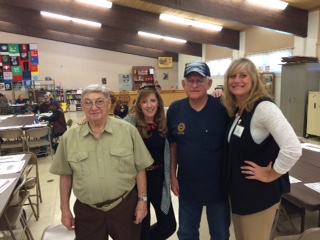 And on a lighter note, September cooled off just enough to give Rep. Stephanie Kifowit and I a chance to join the United Auto Workers Local 145 for a lovely picnic. I hope the mild and sunny weather continues!
As always, I want to hear from you. Visit my website at www.SenatorLindaHolmes.com for the latest information and follow me on Facebook and Twitter for regular updates.
Sincerely,


Senator Linda Holmes
42nd District – Illinois
Category: Latest