Published: Thursday, December 03, 2015 09:26 AM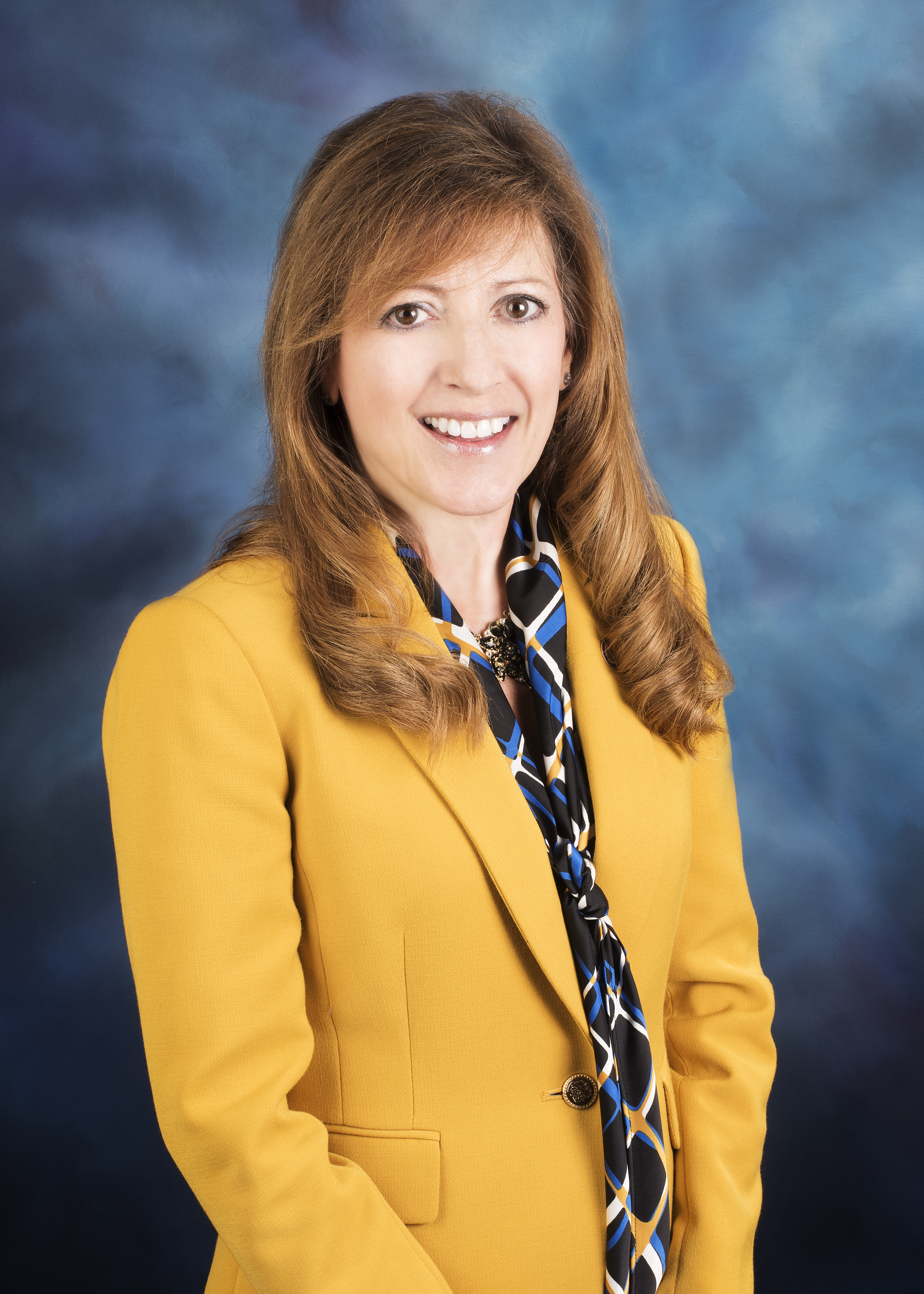 Kendall County NOW - Dec. 2, 2015 | Original article
By Mark Fitton and Greg Bishop
===Excerpted===
SPRINGFIELD – A task force aimed at the Illinois local government glut began shaping its report to the governor and legislature two weeks ago as members approved nine proposals.
...
The task force, appointed by Republican Gov. Bruce Rauner and led by Lt. Gov. Evelyn Sanguinetti, includes state legislators, local government and education officials and others.
State Sen. Linda Holmes, D-Aurora, cast two "no" votes and two present votes on the last four items, which are the ones expected to draw the most scrutiny from legislative Democrats. Holmes' district includes northeastern Kendall County, including portions of Oswego and Montgomery.
Holmes, the lone Democratic lawmaker voting in this task force session, said she thinks the group has "fostered a lot of good discussion, so I think that's definitely a positive."
Still, Holmes said, she's not entirely comfortable with all the items on the group's agenda.
"Let's be completely blunt here," she said. "I think in some cases, some of these items are bleeding over into this administration's goal of eliminating the powers of organized labor."
She said she wonders if those items involving collective bargaining are "more items on the governor's turnaround agenda than … specific to the unfunded mandates and government consolidations committee."
The group – formally the Local Government Consolidation and Unfunded Mandates Task Force – intends to finish its report in December.
For the full article, go to Kendall County NOW.
Category: Latest