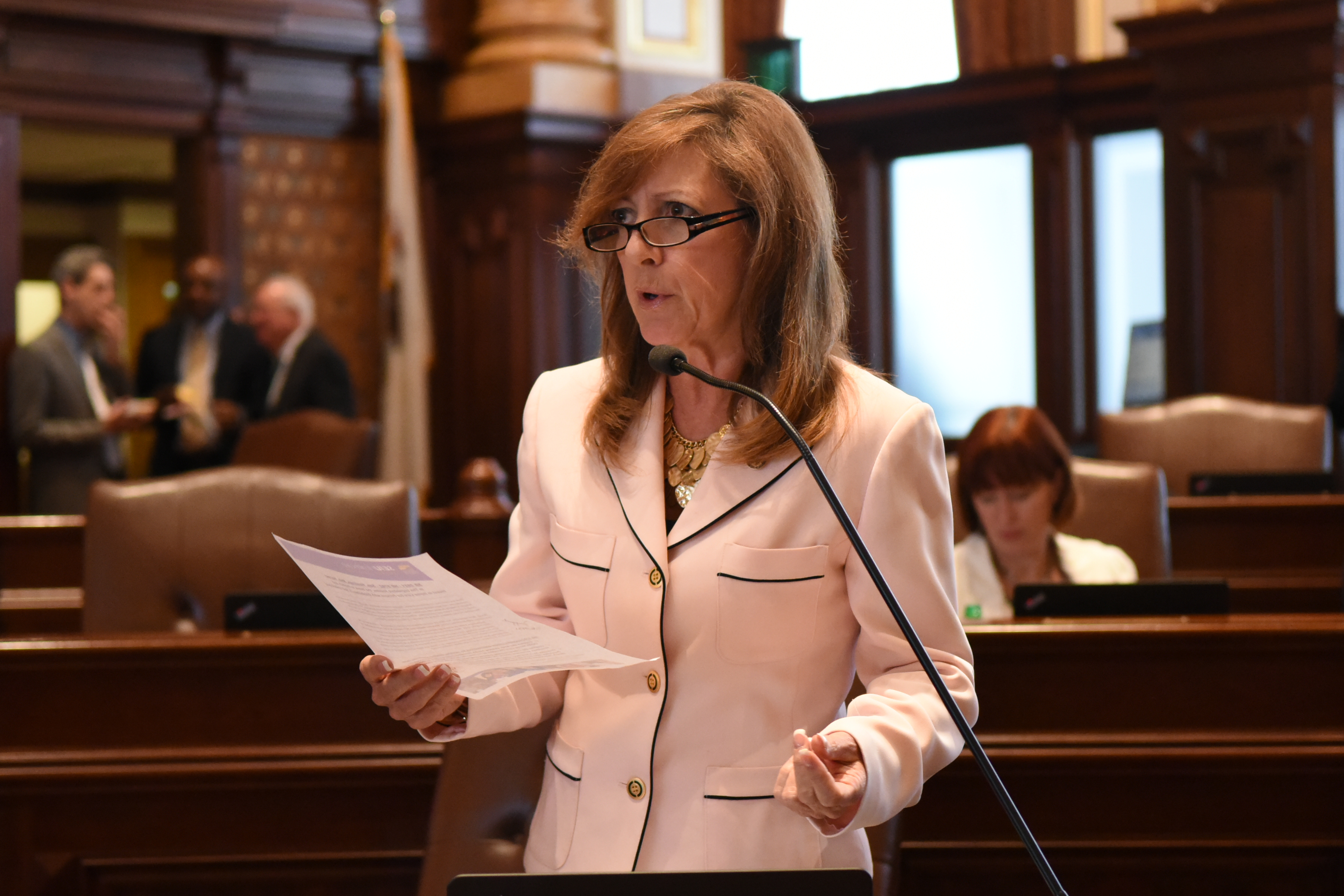 Calling on Gov. Bruce Rauner to act quickly to avoid the loss of crucial federal matching funds intended to provide health insurance to children, State Sen. Linda Holmes urged him to sign an extension to the Covering All Kids Health Insurance Act after it passed the Senate 44-12 today.
"There's a reason that All Kids has met with bipartisan support: It's an important program that's good for children and families," Holmes said. "It's also a program for which the federal government provides matching funding, and that means we risk losing twice the funding for the children who need health care the most if Governor Rauner does not act. I urge him to sign this authorization."
The program covers an estimated 41,000 children from working poor families, regardless of their immigration status, and is one reason Illinois has the second highest rate of health coverage for Latino children in the nation at 95.5 percent. It constitutes roughly one half of one percent of the state's health insurance spending while bringing in $40 million in federal matching funds.
The Covering All Kids Health Insurance Act will end July 1 unless Governor Rauner signs House Bill 5736, which would extend the sunset date to October 1, 2019.