Published: Wednesday, July 20, 2016 02:41 PM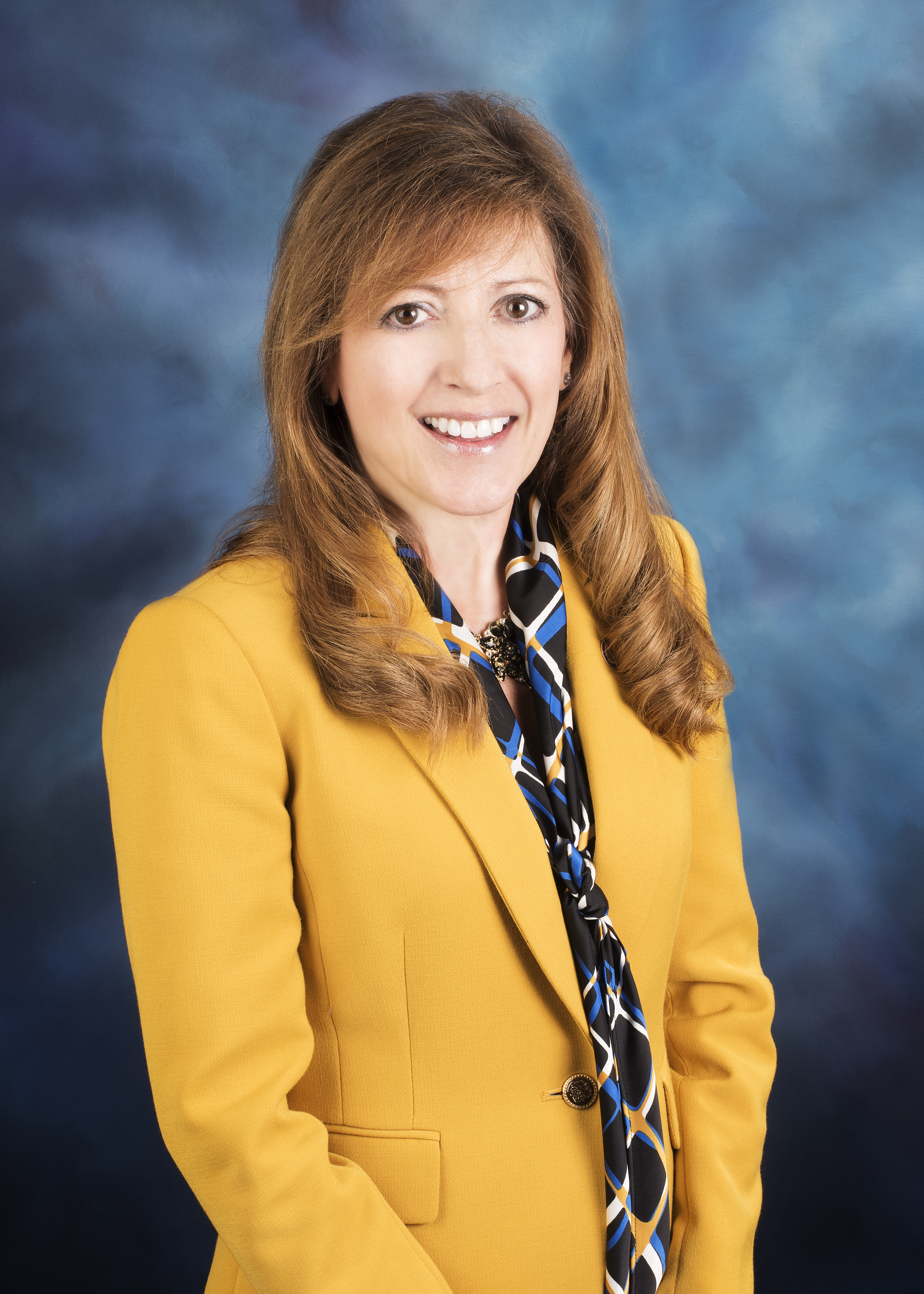 SPRINGFIELD — To further ensure insurance coverage on a critical women's health issue, the governor signed legislation today co-sponsored by State Sen. Linda Holmes that builds off broad 3D mammography legislation enacted last year.
"This builds further on lifesaving measures we took last year to combat a disease that takes so many women from us every year," said Holmes, D-Aurora. "This continues pushing for important changes to how insurance covers the cutting edge treatments that will save lives."
Under the previous measure, insurance companies were required to cover 3D mammography, but only Medicare and Blue Cross Blue Shield covered the screening. Other insurance companies followed suit, but not quickly enough.
The new law closes loopholes in last year's legislation that would have rendered some mandated coverage null.
The legislation was Senate Bill 466. It is effective immediately.
Category: New Releases