Published: Tuesday, December 20, 2016 03:59 PM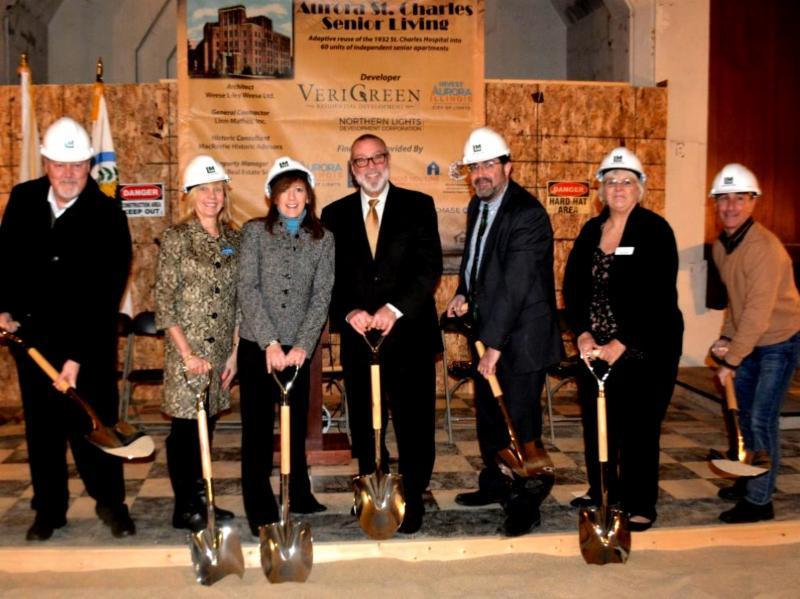 AURORA — A plan that would extend an economic development program that this year aided in the rehabilitation of the old St. Charles Hospital in Aurora will become law. Put forth by State Reps. Linda Chapa LaVia and Stephanie Kifowit and advocated in the Illinois Senate by State Sen. Linda Holmes, the legislation was signed today by Gov. Bruce Rauner.

"The Rivers Edge program has already helped preserve a local landmark in Aurora. This program spurs economic development, repurposes historic structures, and creates jobs in the community," said Holmes, D-Aurora. "I am glad this important plan will be extended and know it will create even more opportunities for development."

The Rivers Edge Redevelopment Zone program designates areas in several cities throughout Illinois, including Aurora, as marked for tax credits tied to redevelopment. Developers used the program this past year as they repurposed the historic St. Charles Hospital for use as a new senior living center.

The legislation was Senate Bill 1488. It extends the sunset for the Rivers Edge program to the end of 2017.


###
Category: New Releases