Published: Tuesday, June 25, 2019 11:28 AM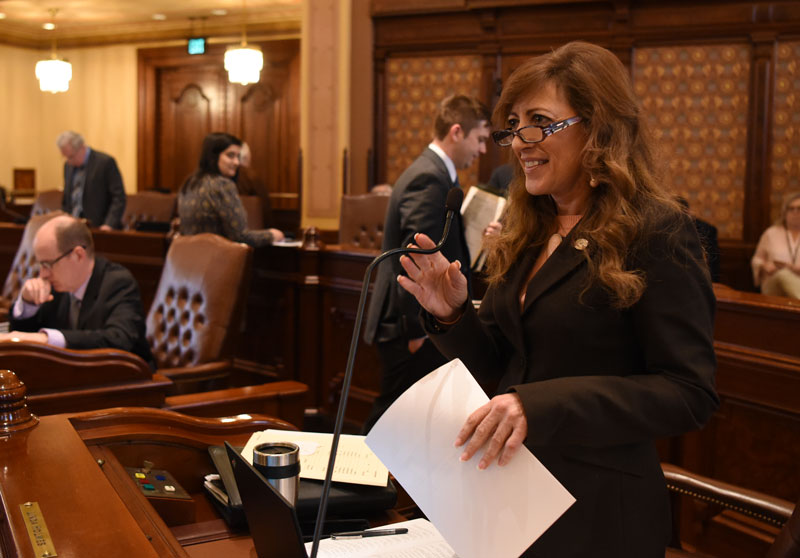 SPRINGFIELD – A measure to legalize adult-use cannabis in Illinois, co-sponsored by State Senator Linda Holmes (D-Aurora), was signed into law today by Gov. JB Pritzker. Holmes released the following statement on the law that allow cannabis sales to adults to begin Jan. 1, 2020:
"I believe legalizing adult-use cannabis is the right move for Illinois. The legislation is comprehensive in covering my concerns about prohibiting access to young people, enforcing driving under the influence laws, addressing criminal justice and restoring communities that have endured high crime due to the illegal distribution of cannabis.
"It is obvious the associated revenue will support our general funding, pay for community reinvestment, mental health and substance abuse programs, law enforcement, and help the state pay our bills. I appreciate the governor recognizing these opportunities and making Illinois the 11th state with legal adult-use cannabis."
Category: New Releases