Published: Friday, November 01, 2019 10:52 AM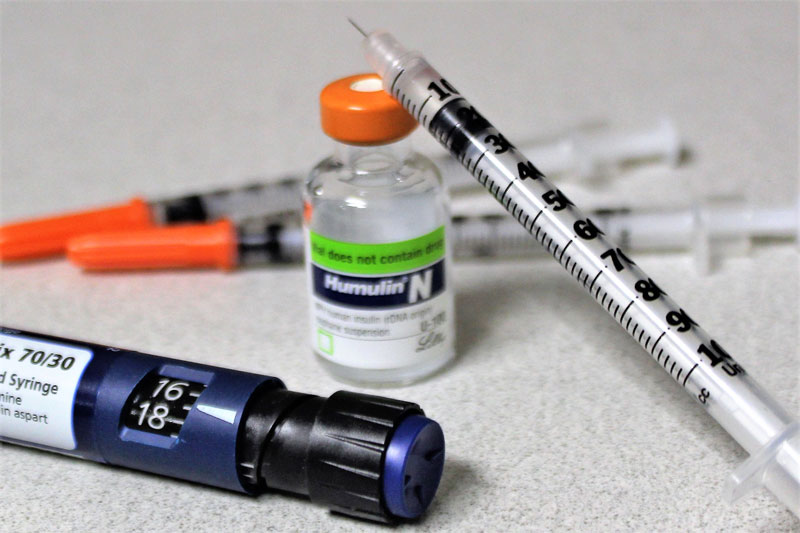 SPRINGFIELD – The Illinois Senate passed a measure today to cap the cost of insulin for people with diabetes. State Senator Linda Holmes (D-Aurora), voted in support of the legislation.
"People need this lifesaving medication and shouldn't have to choose between food, rent and medicine," Holmes said. "Capping this cost ensures patients won't be put at risk by skipping or rationing their insulin because of the cost. We need to do more to stop the skyrocketing cost of prescription drugs and this is a step in the right direction."
Senate Bill 667 caps the out-of-pocket cost for insulin at $100 per month. It also directs the Office of the Attorney General to investigate the causes of the rising price of insulin and publish a report on their findings.
Having passed the Senate, the bill will now head to the House of Representatives for consideration.
Category: New Releases