Published: Wednesday, December 18, 2019 03:25 PM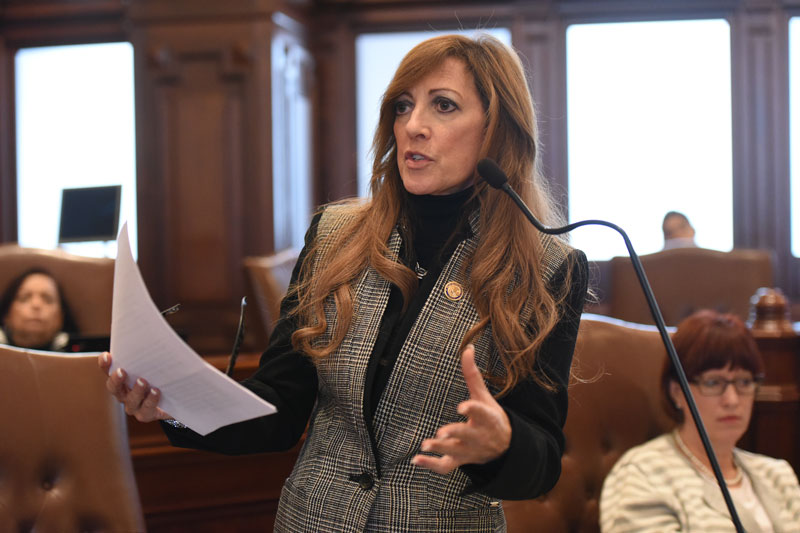 SPRINGFIELD – With so much ongoing pressure on the state's pensions systems, State Senator Linda Holmes (D-Aurora) and the Senate passed a measure in November to consolidate local police and firefighter pensions. Governor JB Pritzker signed the measure into law today.
"Consolidation is one means to reduce some of Illinois' pension funding crisis; it will save the state millions of dollars in administrative costs without affecting the members' benefits," Holmes said. Holmes was the chief co-sponsor of the legislation.
Under Senate Bill 1300, the roughly 650 separate funds will be consolidated over a 30-month transition period. It is expected to save $160 million annually.
"Every option has to be considered to address the pension crisis, and I'm happy this worked out among the legislators and advocates negotiating for a solution," Holmes said. "It is just one step, but it is one in the right direction. Now it's time for more progress."
Category: New Releases