Published: Wednesday, January 29, 2020 12:39 PM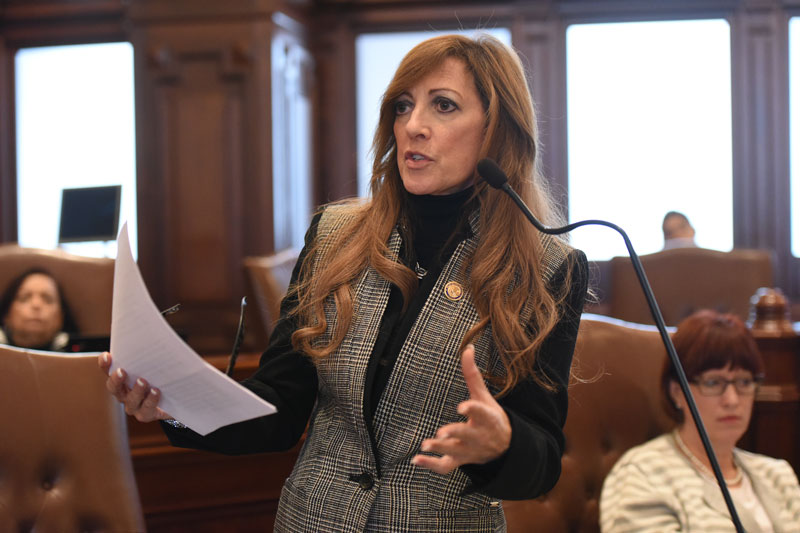 SPRINGFIELD, Ill. – Assistant Majority Leader Linda Holmes (D-Aurora) is ready to get started on the new legislative session and was pleased to hear Gov. JB Pritzker describe his priorities for the year in his State of the State address to the General Assembly.
"I share his enthusiasm for taking on college affordability, healthcare, property tax and pension reform, and government consolidation," Holmes said. "And we must continue to fight against the culture of corruption at the Capitol. We have to rebuild the public's trust and I expect the governor and General Assembly to put together a strong ethics reform package this year."
Holmes looks forward to her new role as Assistant Majority Leader with Senate President Don Harmon's team.
"We have a diverse caucus with a wide range of priorities, representing a diverse state, and I feel confident we can work together to address those priorities," Holmes said. "I'm working on a range of legislation for this session, from insurance reform to addressing affordable healthcare and pre-authorization practices, to helping farmers deal with problems controlling herbicides, to my continuing efforts in animal welfare. It's going to be a busy and productive year."
Category: New Releases