Published: Thursday, March 12, 2020 12:05 PM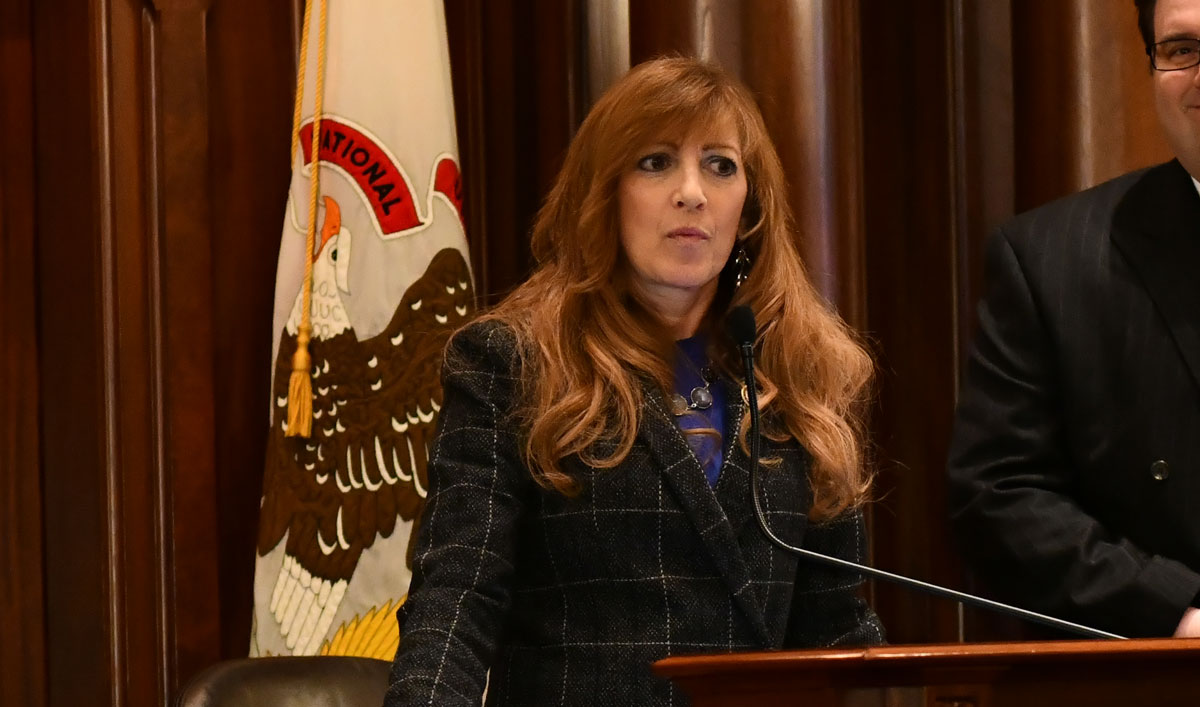 Aurora, Ill. – Yesterday, the World Health Organization declared that coronavirus is now a pandemic. With the number of cases rising in Illinois, and now three cases outside of Cook County – including one in Kane County – Assistant Majority Leader Linda Holmes (D-Aurora) wants to encourage caution and calm for area residents regarding coronavirus.
"I am monitoring the situation daily through the governor, the Illinois Department of Public Health and local and county health officials to get updates," Holmes said. "I urge people in Kane County and across Illinois to stay informed and keep following the steps IDPH says will help us and everyone around us to stay safe and well."
"The young and healthy among us may believe they have nothing to worry about, but I urge them to remember that they could unknowingly transmit the virus to an older relative or friend with a compromised immune system," Holmes said. "This is why it is vital that everyone takes the actions recommended by IDPH every day."
"The General Assembly has announced it is canceling legislative session next week, which demonstrates that we are doing our part as a safeguard against more transmission," Holmes said.
IDPH recommends everyone:
Wash your hands often and thoroughly for at least 20 seconds with soap and water.
Avoid touching your eyes, nose and mouth with unwashed hands.
Don't shake hands, and avoid large gatherings and air travel.
Avoid close contact with sick people who have respiratory symptoms.
Put distance between yourself and other people. This is especially important for people who are at higher risk of getting very sick.
Stay home when you are sick.
Cover your cough or sneeze with a tissue and then immediately throw it away.
Clean and disinfect frequently touched objects and surfaces.
If you have questions or concerns, please contact your local health department or visit http://dph.illinois.gov/.
Category: New Releases