Published: Friday, April 10, 2020 09:23 AM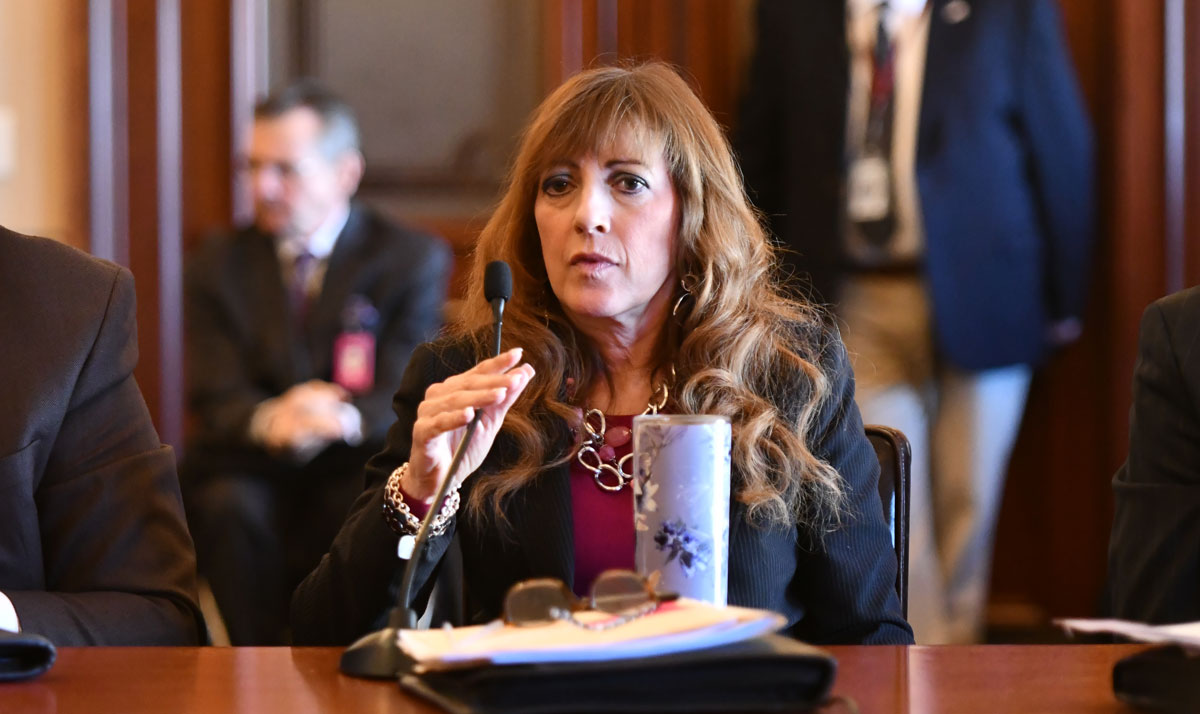 Aurora, Ill. – Assistant Senate Majority Leader Linda Holmes (D-Aurora) is encouraging women who want to restart their education to apply for the annual Conference of Women Legislators' Scholarship Awards Program.
COWL is a bipartisan, bicameral, nonprofit organization of women legislators in the Illinois General Assembly and has announced the 2020-2021 Annual Scholarship Awards Program. COWL created the scholarship program as part of its mission to promote economic independence, community service and leadership development.
Leader Holmes says that up to 10 scholarships of $2,500 each will be awarded. These college scholarships are aimed at helping women who are earning their college degrees, in some cases, later in life. The scholarship program endeavors to assist Illinois women, 25 years or older, who are seeking to earn undergraduate college degrees.
"This current pause in our normal routines may have some women thinking about goals for the future," Holmes said. "Life will return to normal and it will be the perfect time for women looking for an opportunity to pursue an education to further their careers or build new career paths."
Scholarship applicants are required to enroll in an accredited college or university in Illinois for a minimum of six credit hours to qualify, making the scholarships available to part-time and online students. Applications are accepted at www.cowlil.com until Friday, May 1, 2020. Awardees will be notified by Monday, June 1, 2020.
Category: New Releases