Published: Wednesday, April 22, 2020 06:53 PM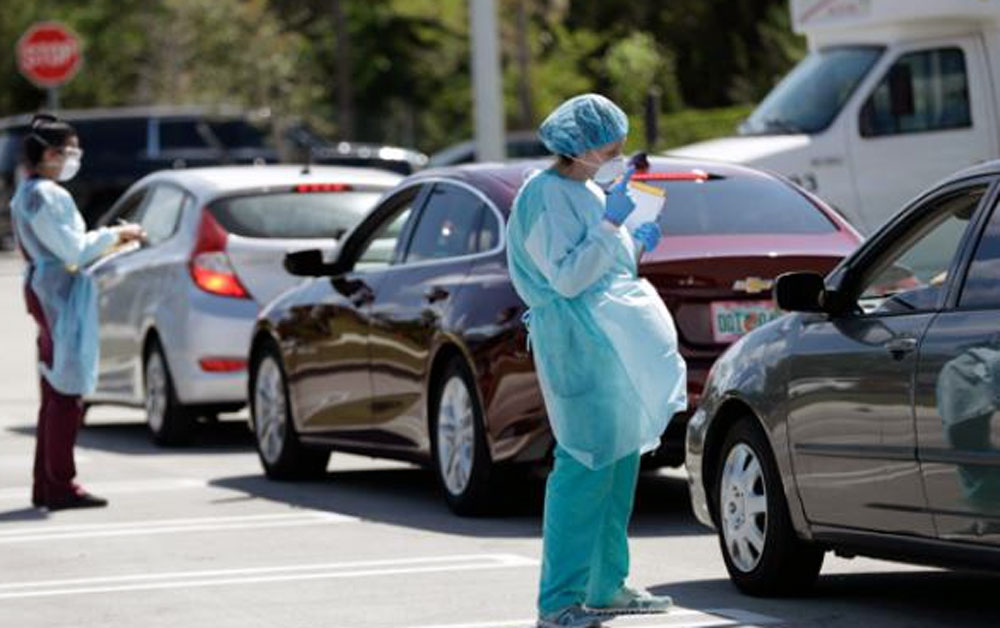 Aurora, Ill. – Assistant Senate Majority Leader Linda Holmes (D-Aurora) reports that a new Community-Based Testing Site will open in Aurora this week to help test Illinoisans for COVID-19. The sites are open seven days a week to test individuals with COVID-19 symptoms.
"Right now it seems the greatest hurdle to making progress with the coronavirus is the need for much more testing," Holmes said. "If the health department doesn't know who is infected, those who are will continue to unknowingly spread it to others, and this will be an even longer ordeal. More testing will help us end this pandemic sooner."
Testing will take place seven days a week at Aurora Premium Outlets from 8:00 a.m. – 4:00 p.m. or while daily supplies last, at 1650 Premium Outlet Boulevard.
All individuals with symptoms can be tested. Symptoms are defined as a cough or shortness of breath and fever. Priority is given to first responders, health care workers, seniors, those with underlying conditions or with mild illness in areas with a high number of COVID-19 cases.
From the Illinois Department of Public Health, here is what to know before you go:
Anyone who will be tested must be seated at a functioning vehicle window. Once you get in line at the CBTS, you will not be permitted to exit your car. For the safety of the testing personnel, the drive-thru sites will not be able to accommodate walk-up individuals. Individuals must arrive in a vehicle.
While this is a free service, you will be asked to show 1) photo identification and 2) healthcare employee or first responder ID/badge, if applicable.
Due to the demand for this service, we anticipate there could be significant wait times associated with these drive-thru community-based testing sites. Please be patient. If you are experiencing a medical emergency, you are urged to call your doctor or emergency department to seek immediate care and instructions.
"There are also many more commercial testing sites throughout the state," Holmes said. She directs constituents to this website for the most up-to-date information on eligibility and contact information for each site: https://coronavirus.illinois.gov/s/testing-sites.
The Illinois Department of Public Health's website has all of the latest and most accurate information on the all aspects of the state's actions regarding the pandemic: visit www.dph.illinois.gov. You can also call their hotline at 800-889-3931, or email questions to This email address is being protected from spambots. You need JavaScript enabled to view it..
Category: New Releases