Published: Saturday, June 06, 2020 09:58 AM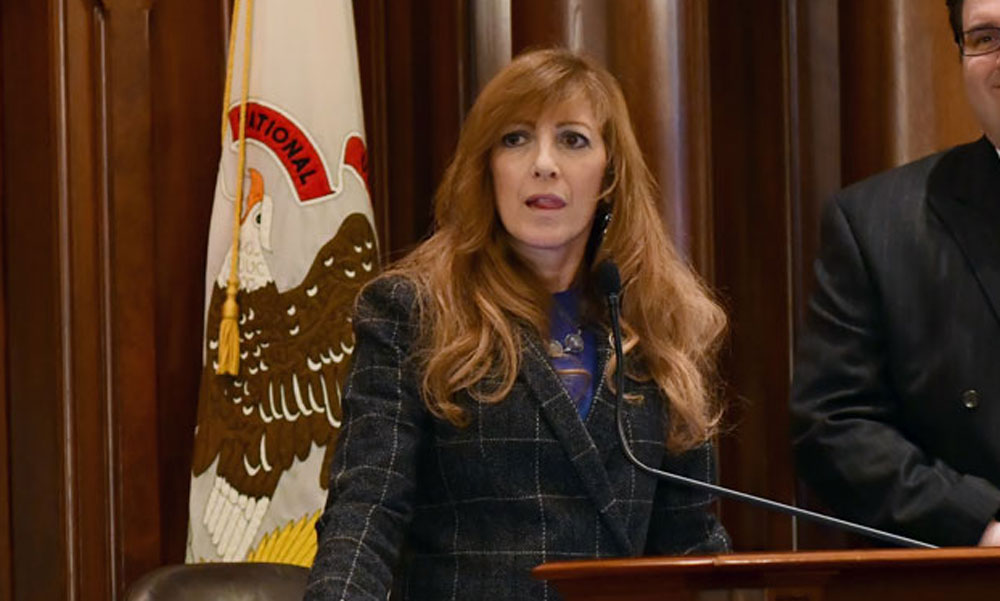 SPRINGFIELD — Assistant Majority Leader Linda Holmes (D-Aurora) is encouraged that Gov. JB Pritzker signed House Bill 2455 this afternoon, allowing important changes to labor and unemployment laws to take immediate effect as workers continue to be shaken by COVID-19's toll on jobs and the economy.
Holmes sponsored the measure passed by the General Assembly during the shortened Special Session at the Capitol in May. It will ensure first responders and essential workers have recourse if they contract COVID-19 at work and their employers failed to implement proper health and safety guidelines and requires employers to take this seriously.
"This is for our essential workers who may not have sick time benefits but have had COVID-19 related to their jobs, in some cases due to lack of care taken by employers," Holmes said. "We've moved quickly to address this problem and I'm pleased we did it cooperatively with business and labor involved in the solutions."
HB2455 also extends unemployment benefits and waives the waiting times associated with receiving benefits.
"Millions are now unemployed through no fault of their own, and we must provide economic relief," Holmes said. "I know the unemployment process has been frustrating for many -- including those who have unresolved issues with penalty weeks. Yet we've seen greater and greater capacity for filing for unemployment and significant state investment in improving these services."
This legislation also provides workers' compensation benefits for Chicago first responders' families in the event their loved one dies from COVID-19 in the line of duty, a benefit others in the state already have.
Category: New Releases