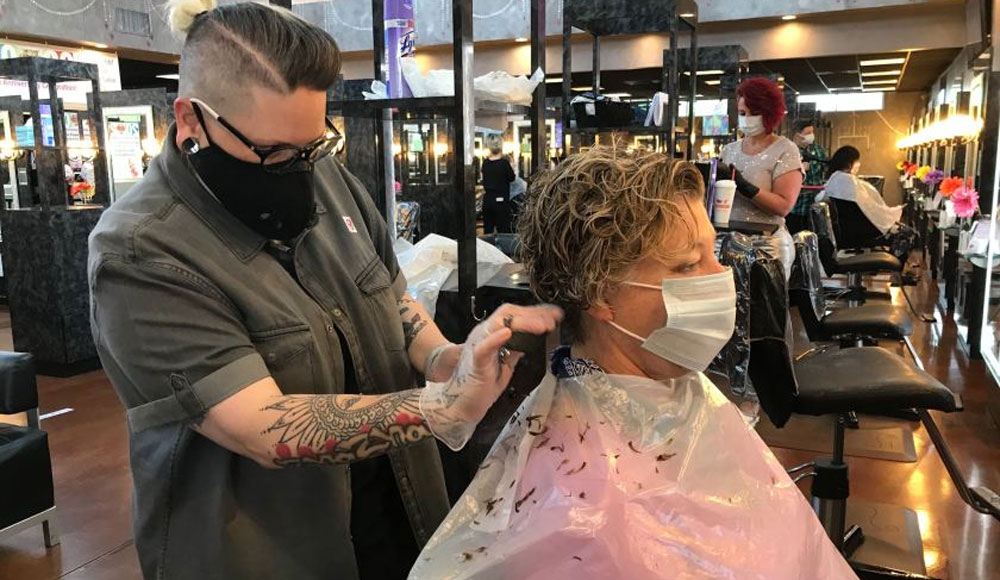 AURORA — Assistant Majority Leader Linda Holmes (D-Aurora) is encouraging salon and barbershop owners who suffered during the COVID-19 Stay at Home Order to apply for Business Interruption Grants through the Department of Commerce and Economic Opportunity.
"Salons and barbershops were some of the hardest hit businesses during the Stay at Home Order," Holmes said. "They couldn't provide their services online or to-go. They simply had to shut down entirely. I encourage all eligible businesses to apply if they had significant losses during this period."
The General Assembly authorized the BIG program as part of the budget it passed in May. Intended to help businesses hit hard by the COVID-19 pandemic and associated Stay at Home Order, the $636 million program is being released in rounds. This first round is making $60 million in funding available, with a special emphasis on helping businesses that were also affected by recent social unrest.
$10 million has been specifically set aside for barbershops and salons that made less than $500,000 in 2019 and that had been in operation for at least three months before the pandemic hit. DCEO will award 1,000 grants to these businesses, with 5,000 set aside for disproportionately impacted areas.
This round of the BIG program is also providing $20 million in grants to businesses in disproportionately affected areas that experienced significant property damage during recent unrest.
It provides $20 million in grants to bars and restaurants, and $10 million in grants to gyms and fitness centers.
In general, to qualify, businesses must not have received any other assistance from DCEO, a Coronavirus Relief Fund program, or the Paycheck Protection Program. However, they may still apply if they have experienced losses in excess of the amount of any previous grant or loan.
DCEO will provide applications and more details later this week. They will make the applications available for BIG on Monday, June 22.