Published: Tuesday, January 26, 2021 10:02 AM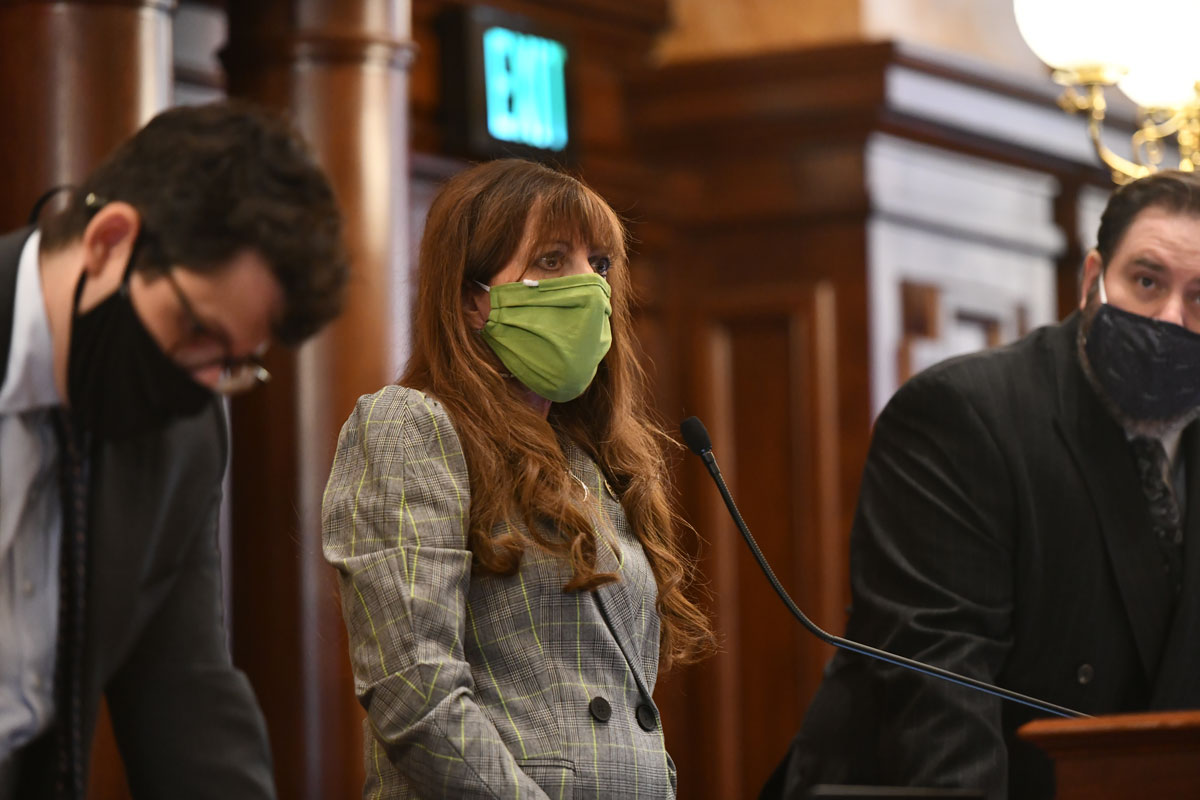 AURORA – With the 102nd General Assembly now underway, State Senator Linda Holmes (D-Aurora) will continue to serve as Assistant Majority Leader of the Illinois Senate Democratic Caucus.
"I am pleased to serve as part of Senate President Don Harmon's leadership team as an Assistant Majority Leader for the Senate Democratic Caucus," Holmes said. "The challenges we face this year offer opportunities for us to set policies to bring our state's health and economy back on track, as well as address the issues my constituents in the 42nd District care most about."
Holmes has represented the 42nd District since 2007 and has ushered hundreds of new laws into effect concerning government efficiency, consolidation and local control; local redevelopment, job creation and economic growth; health and wellness initiatives; and environmental and animal welfare issues.
"I remain committed to these issues as well as the state's urgent needs related to the COVID-19 pandemic, not only for the constituents I represent, but for all of Illinois," Holmes said. "I will be addressing unemployment and economic recovery and growth."
Category: New Releases