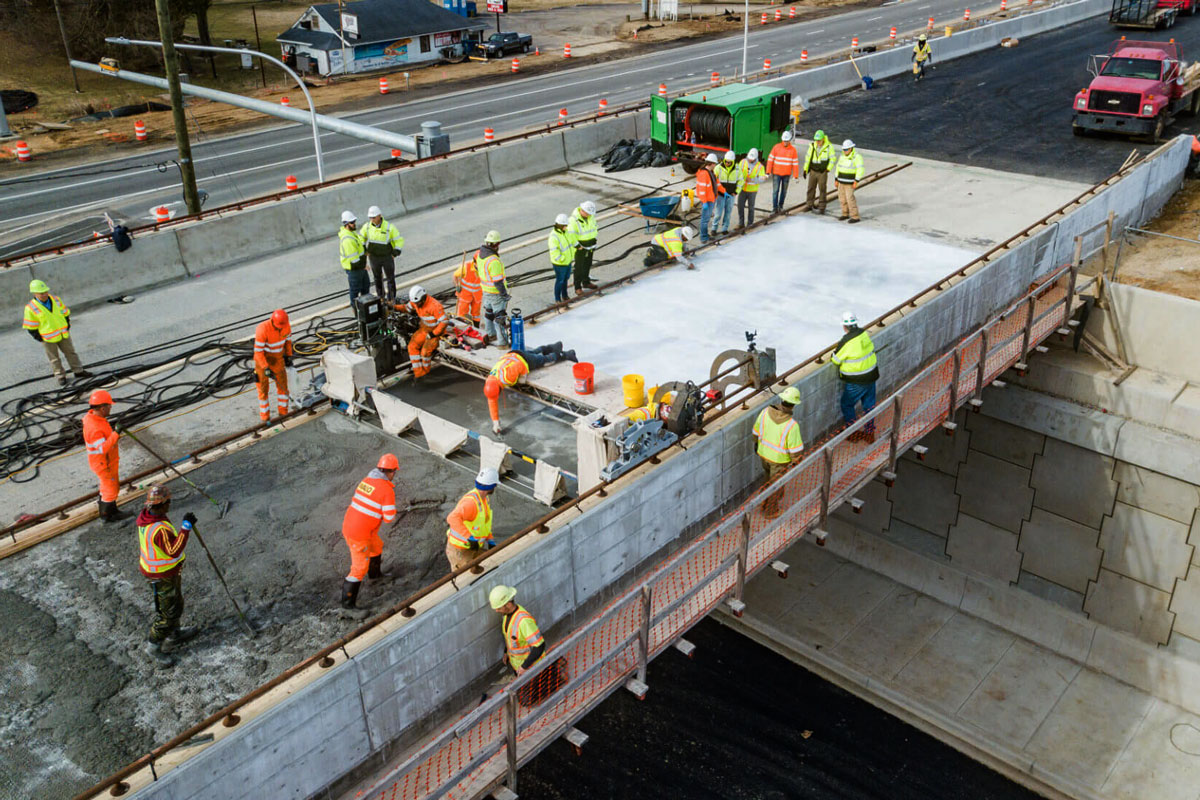 AURORA – State Senator Linda Holmes (D-Aurora) announced that the city of Aurora is slated to receive more than $2 million in construction funding over the next three years. The broader area investments will surpass $41 million.
"Rebuild Illinois continues to be a historic investment in our roads and bridges," Holmes said. "The keys to our recovery from the pandemic are jobs and the economy. This program will help put people to work in the district I serve and ensure safer transportation infrastructure as well."
Holmes helped create the Rebuild Illinois statewide construction plan in 2019. This new infusion of funding will be distributed in installments over three years. Kane, Kendall, Will and DuPage Counties have identified priority projects, which will be bid and constructed in stages. They may include road and bridge improvements, traffic signal upgrades, new storm sewers and bike paths, sidewalk replacements, and other long-term transportation maintenance needs.
"As we begin to emerge from the COVID-19 pandemic, this funding comes right on time to improve our quality of life, as cities and villages continue to fight back from the economic blows of the past year."

Communities set to receive funding include:
DuPage County: $5,906,291.99
Kane County: $2,879,817.69
Will County: $3,986,022.47

The remaining $30 million will be allocated throughout the rest of the 42nd District.