Published: Monday, August 23, 2021 12:44 PM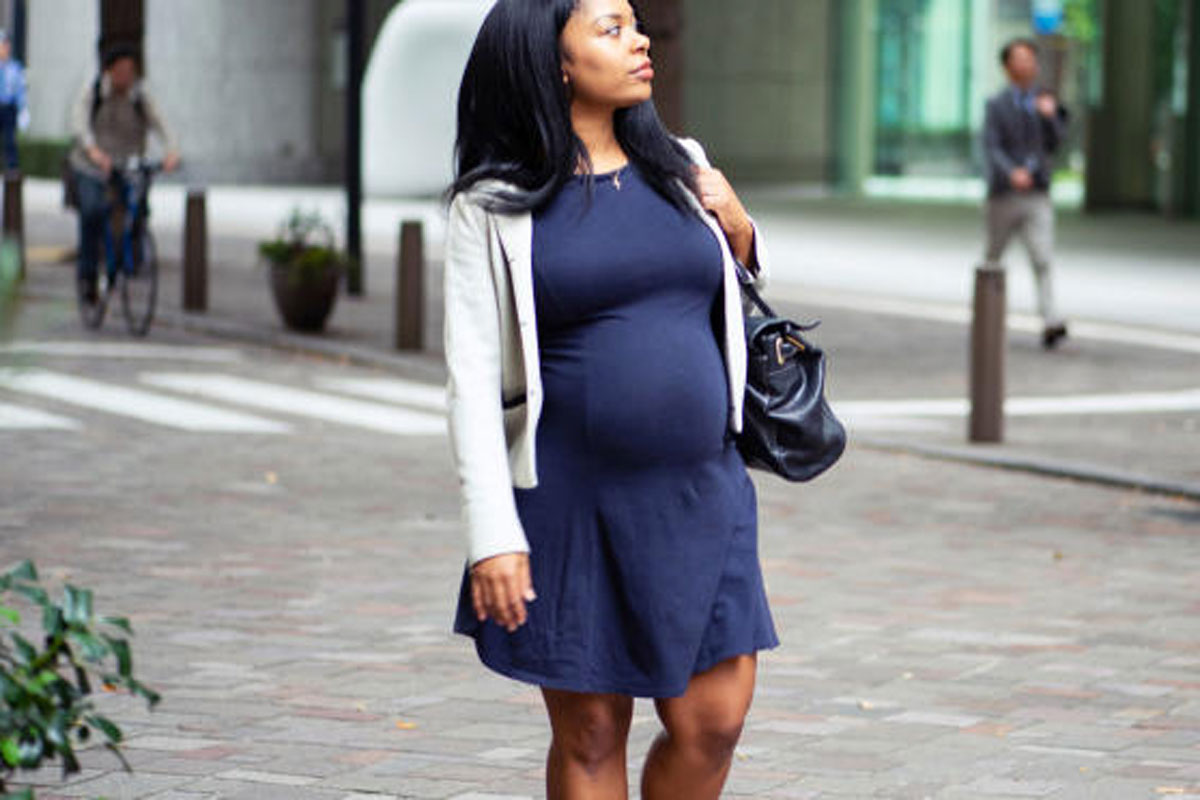 SPRINGFIELD – Senator Linda Holmes' (D-Aurora) legislation to allow pregnant women to use a disabilities vehicle placard or sticker in their third trimester was signed into law by the governor Friday.
Holmes was motivated to sponsor the legislation, originally introduced by Representative Keith Wheeler (R-North Aurora) in the House, after hearing the story of Wheeler's district office director Ben Marcum and his family, who inspired the measure.
"This family suffered a devastating loss that may have been avoided if this accommodation for expectant mothers had been in place two years ago," Holmes said. "This can prevent future heartbreak if an expectant mother in her third trimester can get temporary disability parking access."
When Marcum's wife was pregnant with their first child in 2019, she faced a long, difficult walk from her car to her office, which only became more grueling as her pregnancy progressed. When Marcum tried to secure disability parking privileges for his wife, he was shocked to learn that pregnancy was not considered a qualifying condition. Unfortunately, his wife went into early labor at 21 weeks, and their son Henry only survived an hour.
The legislation would allow an expectant mother in her third trimester to use a disabilities placard for up to 90 days. To qualify, an individual would have to provide documentation proving that they have entered the third trimester.
"In memory of Henry Marcum and in honor of pregnant women who could use some additional support during their third trimester, I'm am happy to sponsor this commonsense measure," Holmes said. "I'm grateful to Rep. Wheeler for bringing it to my attention."
House Bill 3027 will take effect Jan. 1, 2022.
Category: New Releases