Published: Thursday, August 26, 2021 12:56 PM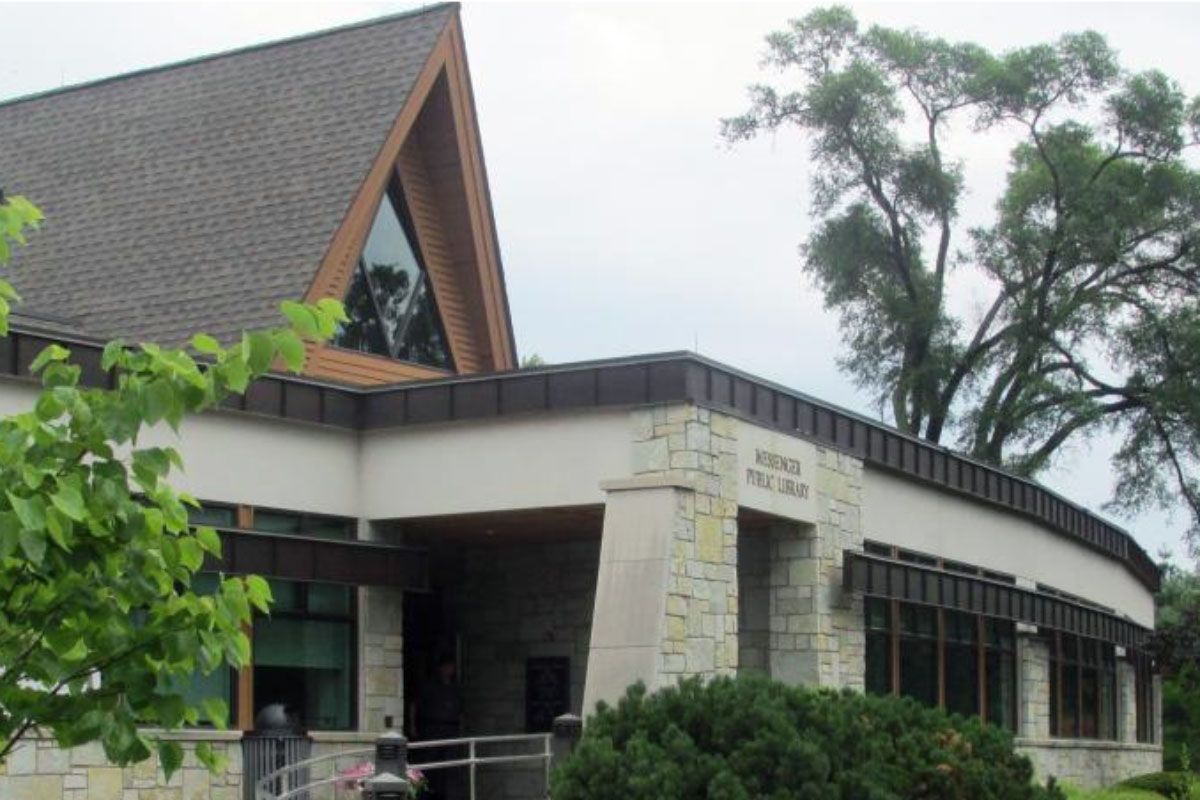 AURORA – Patrons of the Aurora Public Library and Messenger Public Library of North Aurora will soon see upgrades to their services thanks to $317,626 in grants, State Senator Linda Holmes (D-Aurora) announced Wednesday.
"Of course, libraries provide us with books and movies – but now they also provide technology, resources and education," Holmes said. "We rely on technology for work, school and everyday life, and our libraries step up to help – especially for people who may live in low-income areas."
The $291,901 grant received by the Aurora Public Library and $25,725 slated for North Aurora Public Library are part of $18.1 million in grants awarded to 638 public libraries across the state. For more than 40 years, the Illinois Public Library Per Capita and Equalization Aid Grants Program has helped public libraries with a low library tax base to ensure a minimum level of funding for library services.
The grants from the secretary of state's office will help fund new services and products, such as audiobooks, adult programming, dual language materials and more.
"With greater need for services comes greater need for funding," Holmes said. "The funds awarded to Aurora and North Aurora public libraries will allow them to provide even more opportunities for local residents."
For more information on the grants, people can visit the secretary of state's website.
Category: New Releases