Published: Monday, August 30, 2021 01:00 PM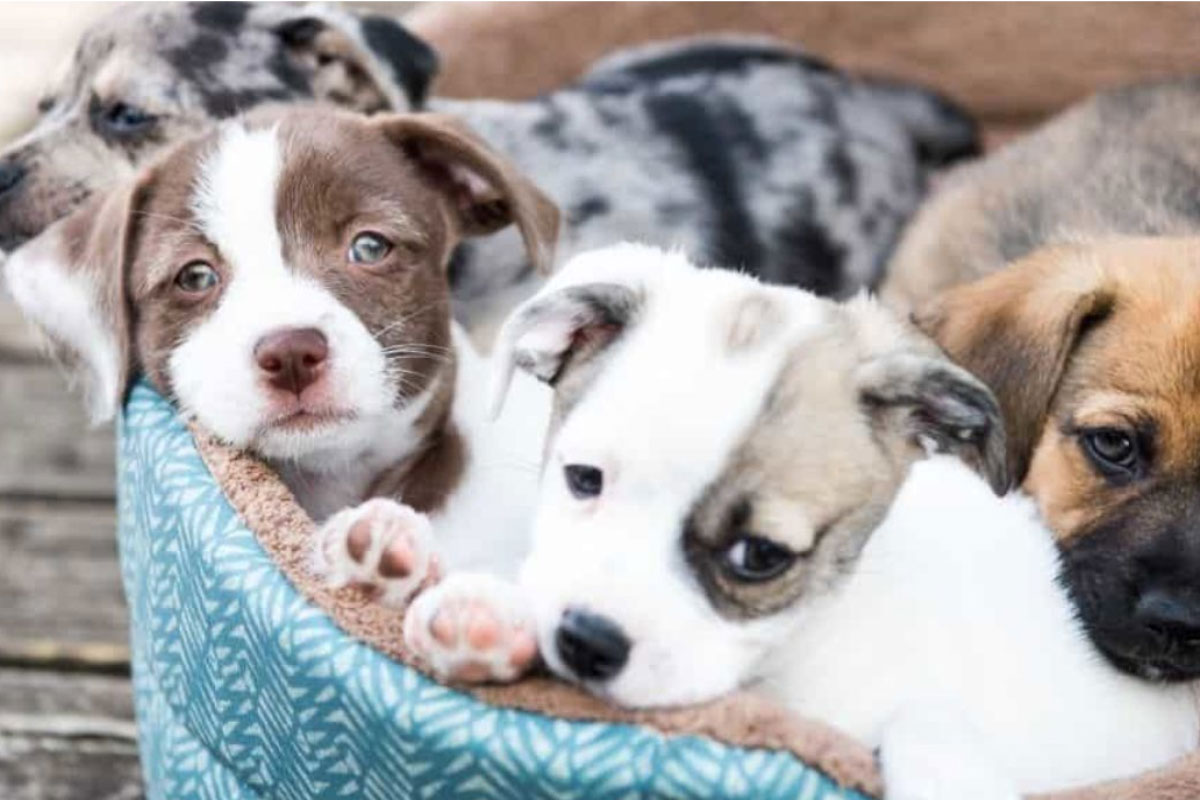 SPRINGFIELD – A measure to compel pet stores to get their animals from animal shelters or animal control facilities, co-sponsored by Senator Linda Holmes (D-Aurora), was signed into law by Gov. JB Pritzker Friday. This new law bans the sale of pets from unscrupulous breeders and puppy mills in pet stores, and instead provide shelter or rescue animals who need loving homes.
"Unfortunately many consumers don't know a major source for pet stores are puppy mill animals from unscrupulous breeders whose breeding practices result in sick and sometimes terminally ill animals," Holmes said. "I'm proud to have helped push legislation on a pet store business model that has been growing across the U.S., where they feature animals from local shelters or rescue groups."
The legislation amends the Animal Welfare Act to provide that all dogs and cats sold at pet stores be sourced from animal control facilities or animal shelters. The bill also provides that pet stores that violate this new requirement will be prohibited from selling cats or dogs, regardless of how they are sourced.
The measure is an initiative of the Illinois Chapter of the Humane Society of the United States to end the sale of puppy mill pets. It represents an effort to encourage pet stores to instead provide adoptable animals from shelters and focus on sales of pet food, toys, training aids and pet apparel.
"People can still buy or adopt purebred animals directly from breeders or breed-specific rescue groups," Holmes said. "There are so many animals in shelters and rescue networks that need good homes, and this brings them and families looking for furry friends together."
House Bill 1711, sponsored by State Senator Cristina Castro (D-Elgin), advanced out of the House unanimously in April and passed the Senate in May. It will take effect 180 days after bill signing (Feb. 22, 2022).
Category: New Releases