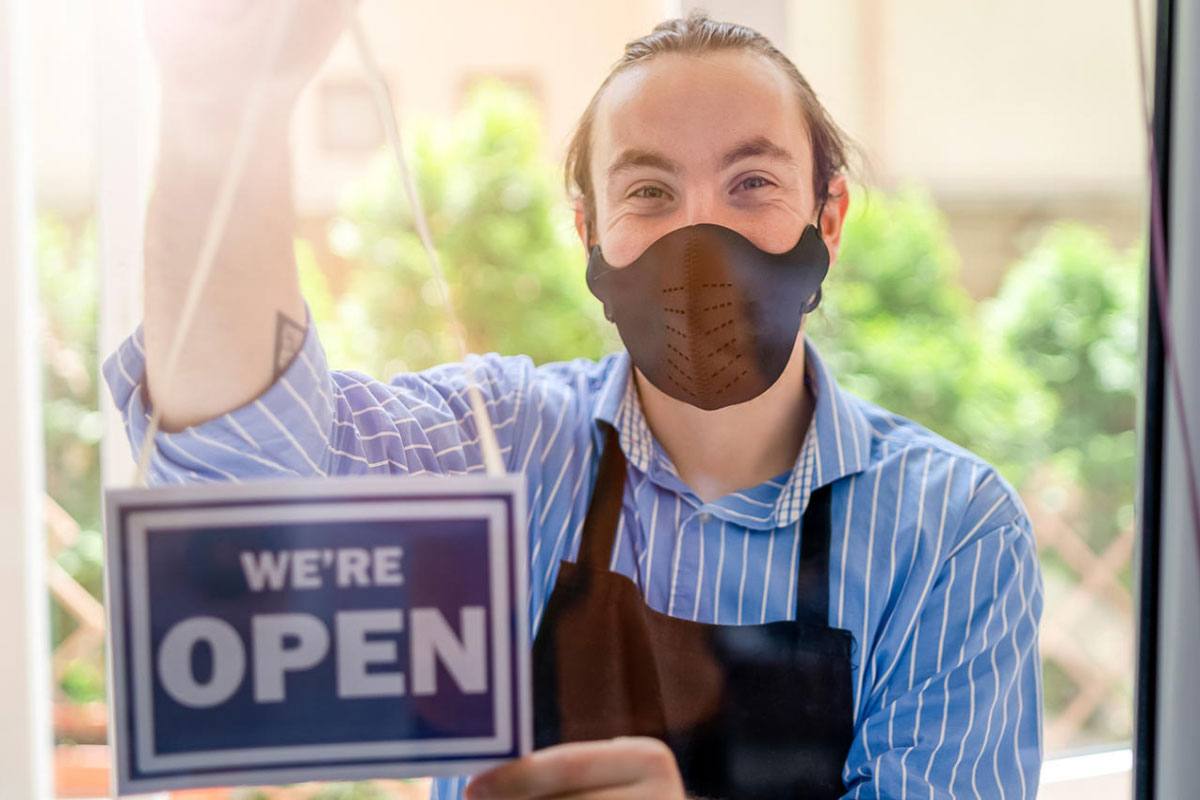 AURORA – State Senator Linda Holmes (D-Aurora) has announced more encouraging news for local businesses recovering from the pandemic who have received grants in the latest round of the Back to Business grant program.
The B2B program is providing millions in American Rescue Plan dollars for small businesses negatively affected by the pandemic. Grants range from $5,000 to $150,000 per business and can be used to cover a wide range of operations, such as staff and overhead costs.
"I'm thrilled to see the variety of local small businesses that applied for these grants that can make a big difference in recovering and thriving after the economic hit of the pandemic," Holmes said. "As a former small business owner, I know they must leverage every possible resource."
Priority is given to businesses in hard-hit industries, in hard-hit areas, and with revenues less than $5 million, as well as businesses that have not yet received any government assistance.
Fourteen businesses in the district Holmes represents received portions of this $935,000 allotment; in the previous round, another group received more than $650,000 in grants. They include technology, hospitality and food and beverage businesses, demonstrating the diversity of the local small business community and how many different kinds of businesses benefited from the program.