Published: Thursday, May 19, 2022 12:20 PM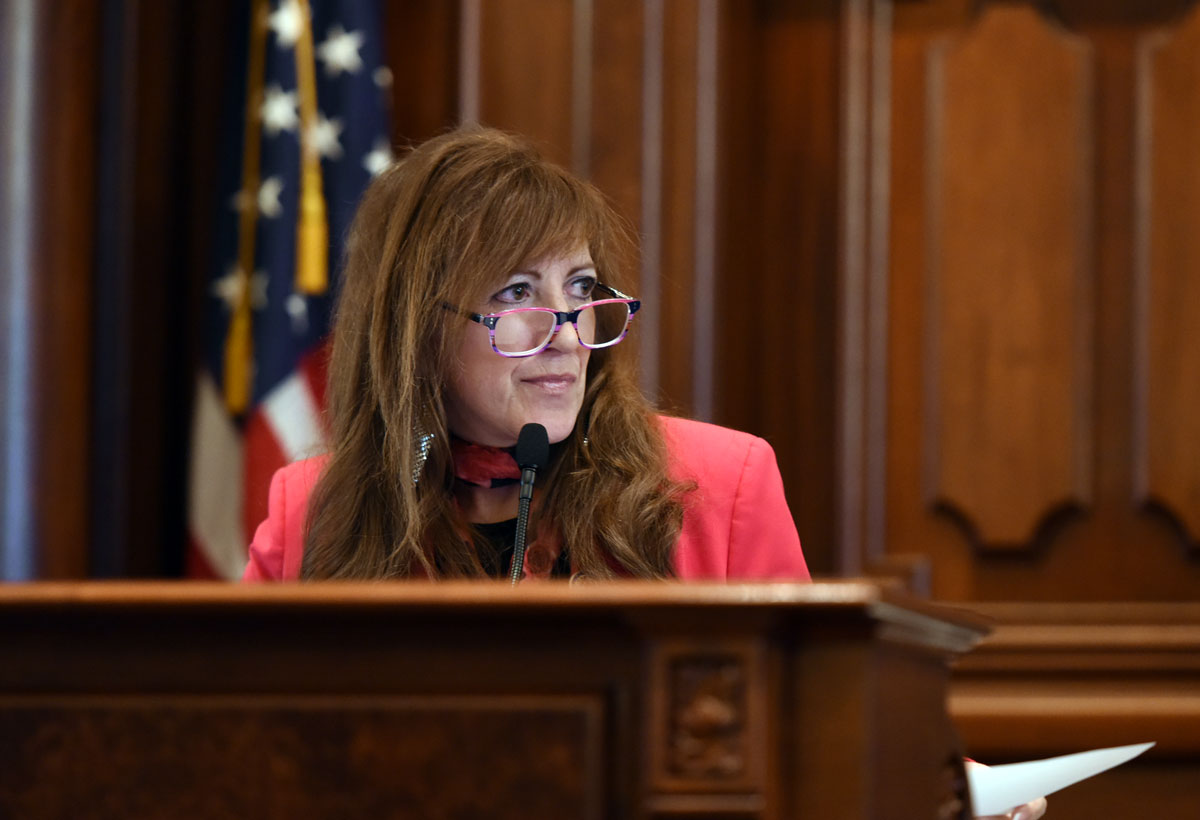 SPRINGFIELD – A measure to simplify the process for use of a county recorder's official seal under the leadership of Sen. Linda Holmes was signed into law last week.
Sen. Holmes originally introduced Senate Bill 3187 to streamline the recording process to establish a stamped or electronic version of the county seal satisfies the signature requirement for record instruments.
"The Illinois Association of County Clerks and Reporters approached me about clarifying this issue after a Sangamon County Recorder's office customer believed the printed name of the Recorder should be considered a signature," Holmes (D-Aurora) said. "In any case where there is doubt as to whether a printed Recorder's name is legal, this clearly states the recorded document is legal."
County Recorders are generally responsible for maintaining records of all governing body transactions including resolutions and ordinances. They keep records of deeds, marriage licenses and most other public records. They also issue permits, as well as many licenses.
With the signing of SB 3187 by the governor, it takes effect immediately.
Category: New Releases