Published: Tuesday, May 31, 2022 01:56 PM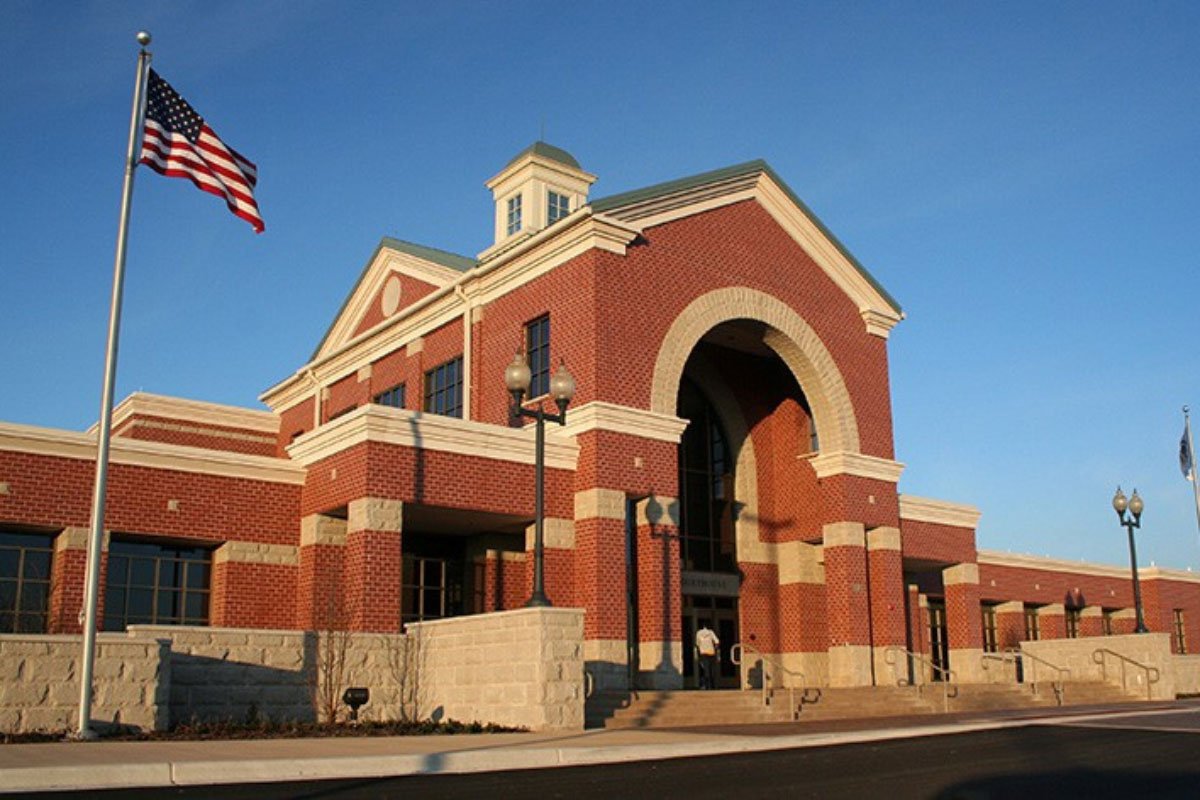 SPRINGFIELD – Assistant Senate Majority Leader Linda Holmes (D-Aurora) sponsored legislation this spring to help the Kendall County Courthouse grow to serve demand for additional facilities and more timely resolution of court cases. That bill was signed into law Friday.
Senate Bill 3737 will allow the county to finish space that was built but never completed, and to house additional judicial staff hired to support the increasing needs for court services in the growing county.
"Kendall County was the fastest growing county in the U.S. from 2000 to 2010, and the fastest growing county in Illinois from 2010 to 2020, having grown its population by 141% since 2000," Holmes said. "Population growth means the courthouse needs expanding to meet the county's legal proceedings, and I'm happy to help make this happen."
SB3737 will allow Kendall County to help raise the funds for the courthouse expansion by adopting a fee of up to $30 on civil and criminal cases. In past years, the General Assembly approved the same fee for Will and Kane counties.
Court officials are allowed to waive the fee for lower income individuals, preventing a serious impact on those without means.
Approximately $150,000 would be generated by the fees and would serve as part of a bonding effort to fund the courthouse growth.
With the governor's signature, SB3737 takes effect July 1.
Category: New Releases