Published: Thursday, July 14, 2022 11:20 AM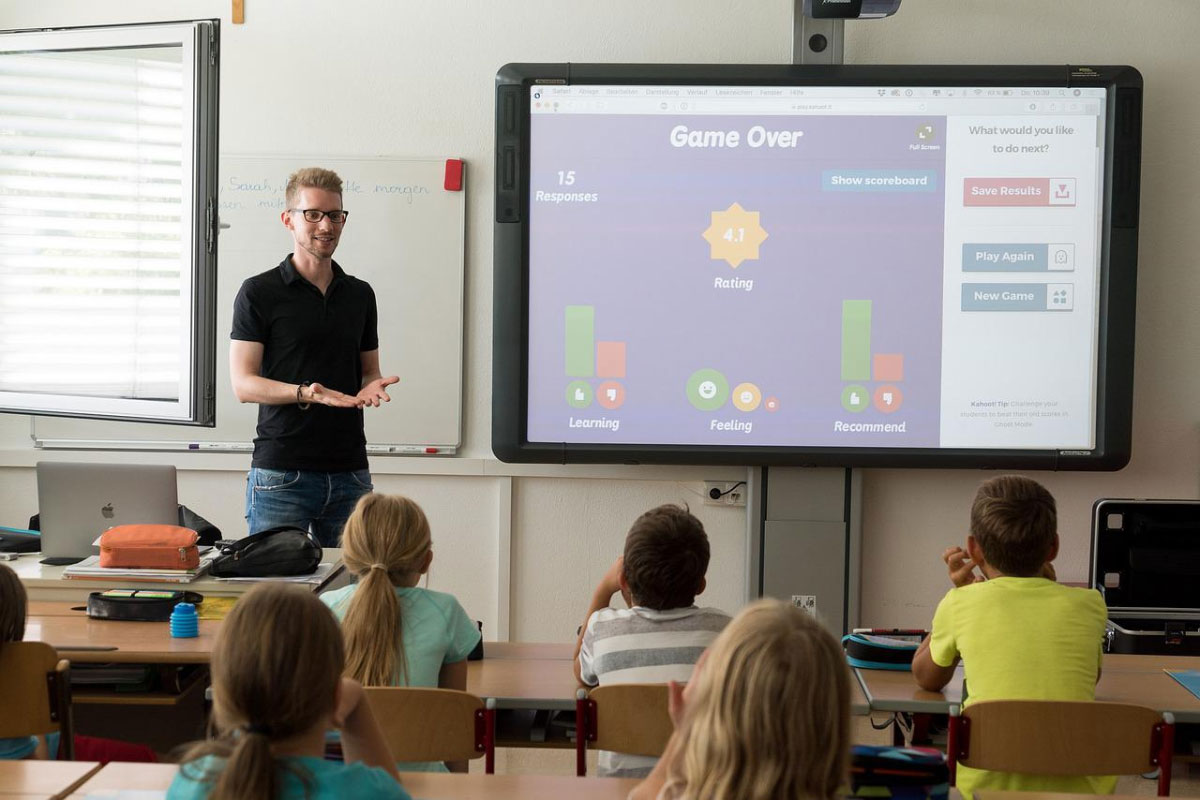 AURORA – State Senator Linda Holmes announced three area school districts will be receiving $50,000 each for infrastructure improvements, thanks to funds distributed by the Illinois State Board of Education. The recipient districts are Indian Prairie CUSD 204, Aurora West USD 129 and Aurora East USD 131.
"Our kids deserve a safe, healthy setting for learning in their classrooms," said Holmes (D-Aurora). "This investment in our communities will allow these districts to fund projects and give students the learning environment they deserve."
In the latest announcement, a total of $30 million in School Maintenance Grants was distributed to districts across the state. To be eligible for the grants, applicants were required to match the state funds and commit to completing proposed projects within two years.
Projects made possible thanks to these grants include updates to heating and cooling, improvements to ventilation, increased accessibility throughout buildings and more.
"Educators know that high-quality facilities lead to better educational outcomes," said Holmes. "The COVID-19 pandemic has highlighted the importance of well-ventilated, accessible spaces for our children, and these grants will better the lives of students in our community and across the state."
A full list of grantees and awards can be viewed on the ISBE website.
Category: New Releases