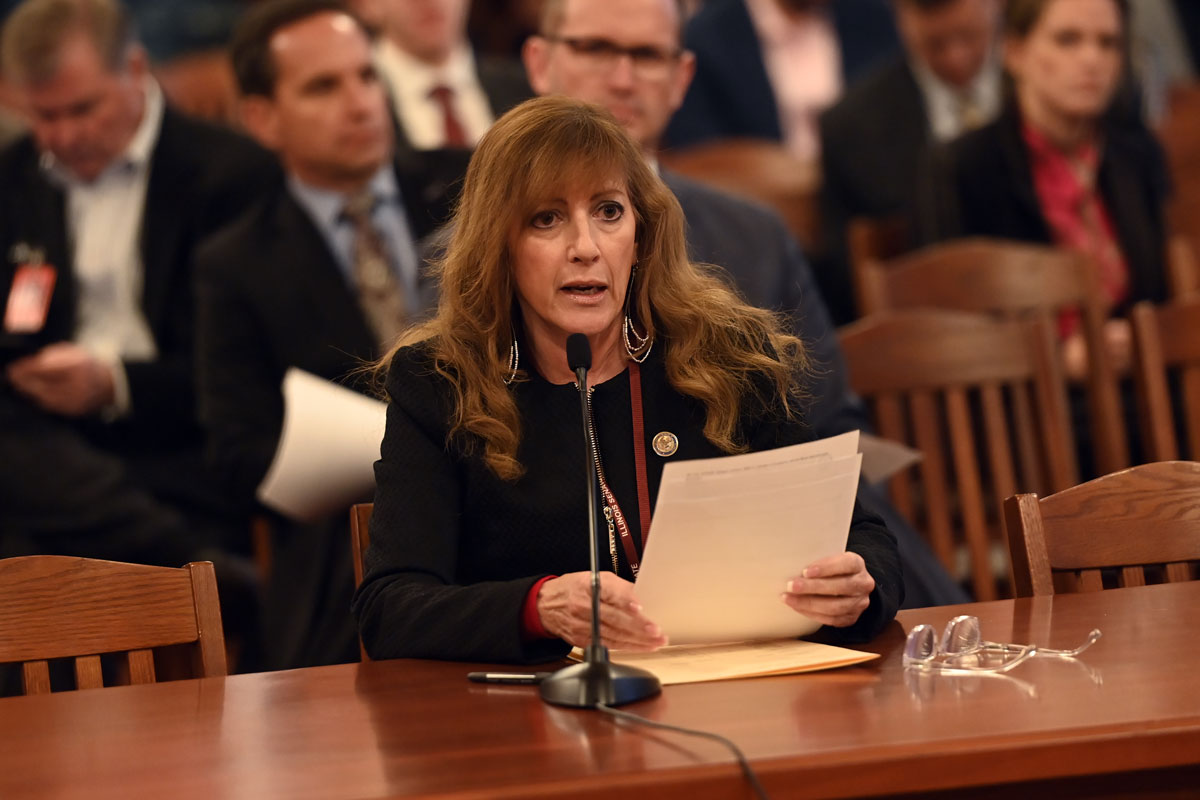 SPRINGFIELD – Illinois State Senator Linda Holmes has released the following statement in response to Thursday's vote in the Senate to amend a criminal justice reform law that address issues of pretrial fairness in House Bill 1095:
"I appreciate the months of work by the stakeholders in this long process to reach consensus in amending the SAFE-T Act," Holmes (D-Aurora) said. "As promised, numerous clarifications were made so that the bill would be interpreted and enacted in a uniform manner throughout the state in each of our 102 counties."
Holmes voted no on the original legislation in 2021 because of some concerns she had through conversations with states attorneys and law enforcement in her district. She voted in favor of the bill Thursday with the new changes.
Parties engaged in this effort included law enforcement, states attorneys, the Coalition to End Money Bond, ACLU of Illinois, the Cook County Public Defender's Office, the Illinois Coalition Against Domestic Violence, CAASE and more.