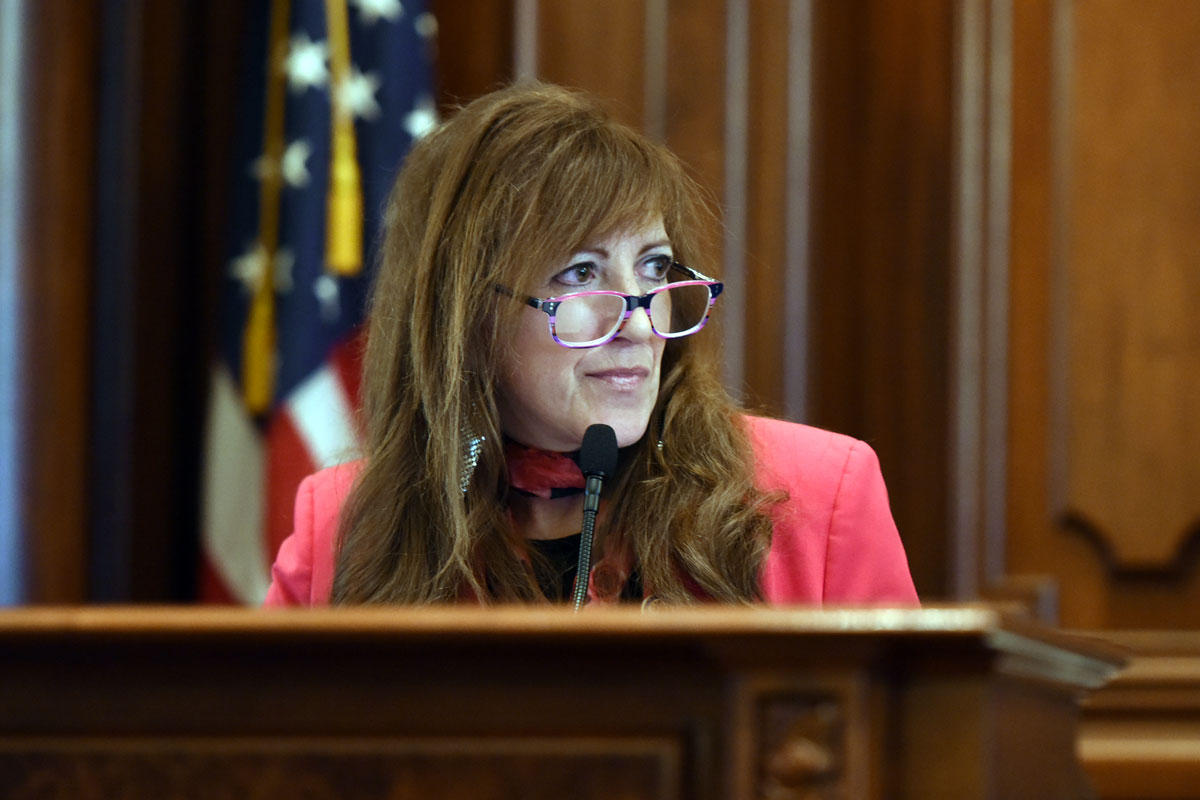 SPRINGFIELD – State Senator Linda Holmes responded to several planned budget strategies following Governor JB Pritzker's budget proposal Wednesday.
"Today, the governor laid out a plan to keep Illinois on the path toward fiscal stability," said Holmes (D-Aurora). "Earning six credit upgrades, paying off the bill backlog, reducing our pension liability and paying off the unemployment insurance trust fund debt show how we've strengthened our fiscal standing, and these proposals represent even greater opportunities."
In addition to further investments in Illinois' fiscal stability, Holmes was pleased to hear plans to increase funding and other resources for workforce development. The proposal continues to support job creation and business development by investing in the Fast-Track Workforce program to provide employee screening, recruitment and job training development to employers. It also includes funds for those wishing to start a new business or to relocate existing businesses to Illinois.
"Earlier this month, we learned Illinois has been ranked number one for workforce development in the Midwest, reflecting our investments in workforce programs, career training and employment services," Holmes said. "I commend this continued investment in making Illinois a good place to live and work."
Holmes asserted this focus on career training opportunities across all industries could be a big win for residents and businesses in the 42nd District.