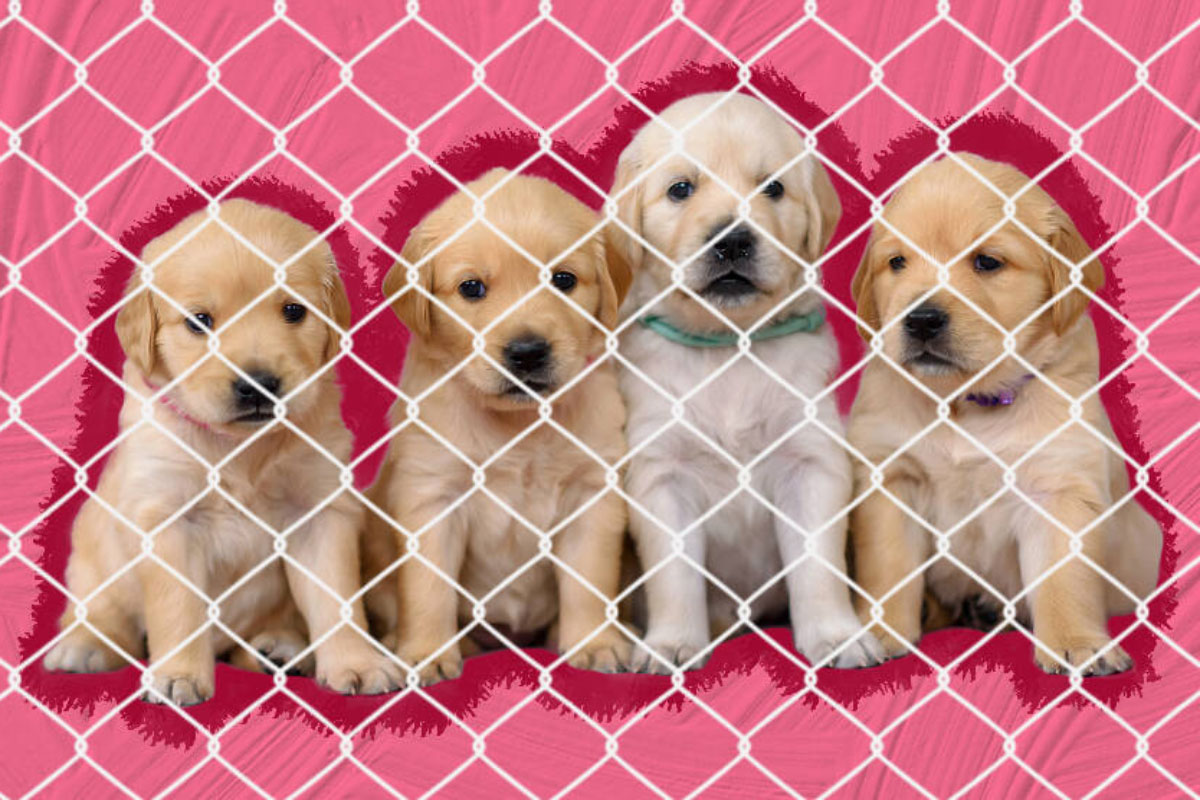 SPRINGFIELD – After Illinois enacted a law in 2021 to stop pet stores from selling pets from unscrupulous breeders, some of those establishments chose to skirt that law with a loophole. State Senator Linda Holmes passed a new piece of legislation on Thursday to close the loophole and protect pet lovers from overpriced puppies that are often bred in inhumane conditions.
"Apparently the shady breeders who spent millions of dollars lobbying to stop our efforts in 2021 wanted to continue their practices," said Holmes (D-Aurora). "Many of my colleagues and I, as well as animal welfare supporters statewide, believe pets suffer and often don't survive the greed and inhumane care this process is known for."
Senate Bill 1230 changes the definitions of "dog dealer" and "animal shelter" to not include a person who sells dogs at retail to the public – which means selling companion animals at brick-and-mortar establishments that were obtained from breeders or brokers for compensation and not bred on its premises. This closes the loophole pet shop operators use to avoid obtaining dogs from animal shelters and instead from breeders.
With the support and engagement of the Humane Society of the United States, Illinois State Director Marc Ayers says SB 1230 shows the Illinois General Assembly remains dedicated to ensuring puppy mill puppies will not be sold in pet stores.
"This cleanup bill will ensure full compliance with the Humane Pet Store Law and allow this popular law that passed with super majorities to achieve its consumer protection and animal welfare goals," Ayers said.
With Thursday's 32-16 vote in the Senate, the measure now goes to the House for their consideration.