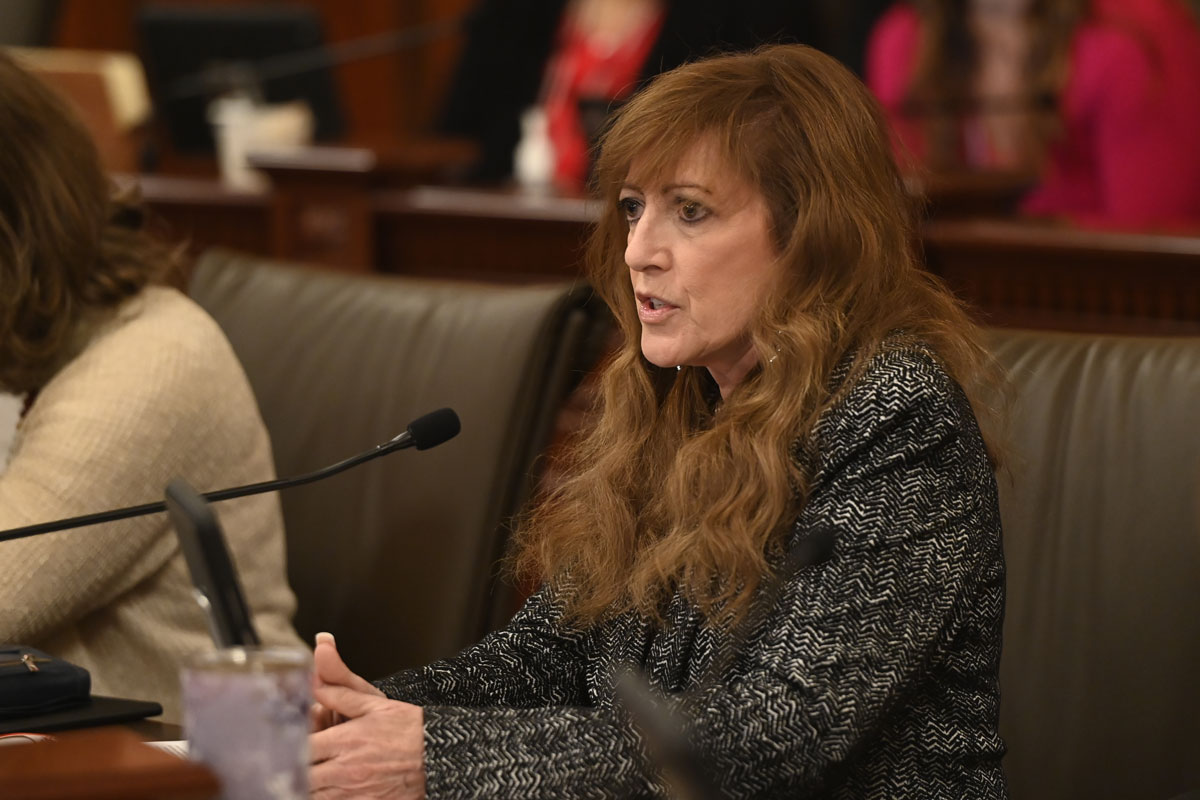 SPRINGFIELD – As a steadfast advocate for better, safer and less abusive practices with animals, State Senator Linda Holmes passed legislation on Thursday to address concerns around abusive testing methods on animals in medical experiments.
"In the past, it was standard procedure for testing facilities to use cats and dogs for experiments, causing suffering, excessive confinement and death for thousands of animals," said Holmes (D-Aurora). "In recent years, a variety of new testing methods have been developed and proven effective that don't require the use of animals."
Senate Bill 1882 prohibits testing facilities from conducting canine or feline toxicological experiments. This measure intends to prohibit facilities from abusive testing on animals, while allowing experiments for medical purposes, medical devices and maintenance of drugs or pesticides as required by federal agencies. It only allows for experiments required by various federal agencies where they have no alternatives.
Senate Bill 1882 passed on a vote of 56-0 and now heads to the House for further consideration.