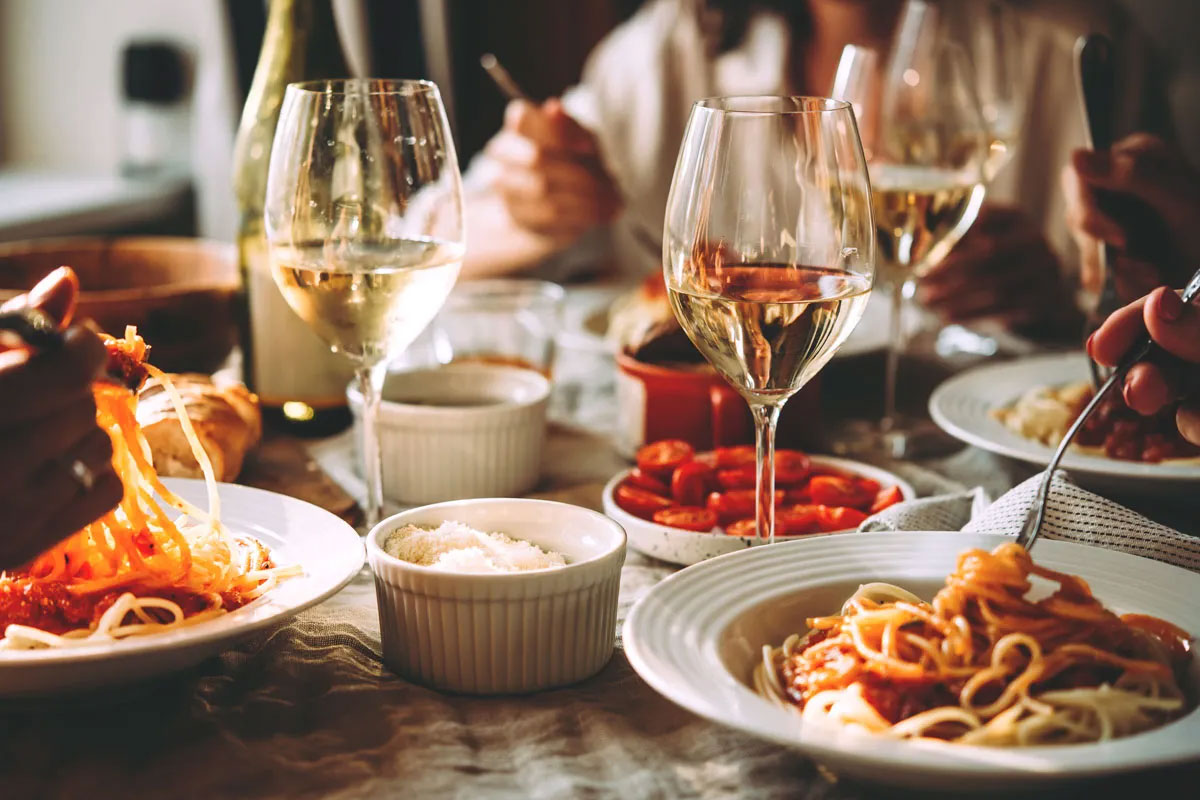 AURORA – With support from State Senator Linda Holmes, the Illinois Department of Commerce and Economic Opportunity has announced the latest round of Back to Business grants awarded to businesses in the restaurant industry.
"The Back to Business grants have given a meaningful boost to our local restaurants during their post-pandemic recovery," said Holmes (D-Aurora). "These grants have continued to help restaurants and other businesses rebuild and thrive after tough times during COVID-19."
The Back to Business grant program provides recovery grants for small businesses throughout the state, with an emphasis on businesses in the hardest-hit industries. Through the Back to Business and Business Interruption Grant programs, DCEO has provided more than $535 million to more than 15,000 businesses since the start of the pandemic.
Eighteen eateries in Holmes' district will receive a combined total of $765,000 through this round of Back to Business grants, including restaurants in Aurora, Batavia, Geneva, St. Charles and Sugar Grove.
"Our communities are fortunate to have a wide variety of restaurants where we can gather with family or friends for all occasions," said Holmes. "This program recognizes the contributions these businesses provide for their region and has allowed many restaurants to continue their operations, ensuring they stay open for years ahead."
For more information about B2B grants visit DCEO's website.