Published: Tuesday, November 05, 2013 05:45 PM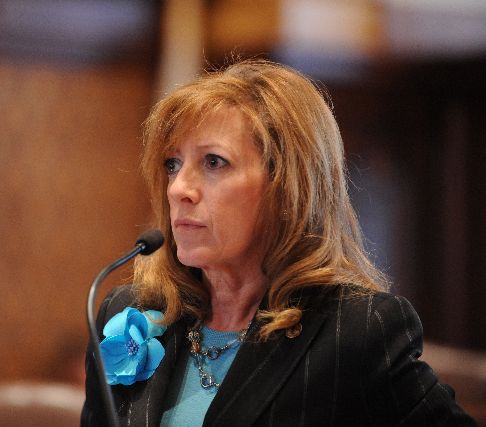 SPRINGFIELD – Illinois State Senator Linda Holmes (D-Aurora) voted in favor of Senate Bill 10 that would allow same-sex couples the same legal rights as other married couples in Illinois.
"Although we passed civil unions, an important first step, marriage equality will make sure we no longer have a 'separate but equal' designation for same-sex couples in Illinois. We will make sure gay and lesbian couples will be treated fairly under the law," Holmes said.
Illinois joins Connecticut, Iowa, Maine, Maryland, Massachusetts, New Hampshire, New York, Vermont, Washington, Rhode Island, California, Minnesota and the District of Columbia in allowing marriage equality.
"I lent my support to this bill because it allows exemptions for churches and other places of worship," Holmes said. "Although I support marriage equality, I am also firmly committed to protecting the First Amendment rights of religious institutions and clergy, and Senate Bill 10 does exactly that."
Category: New Releases