Published: Wednesday, July 22, 2015 03:02 PM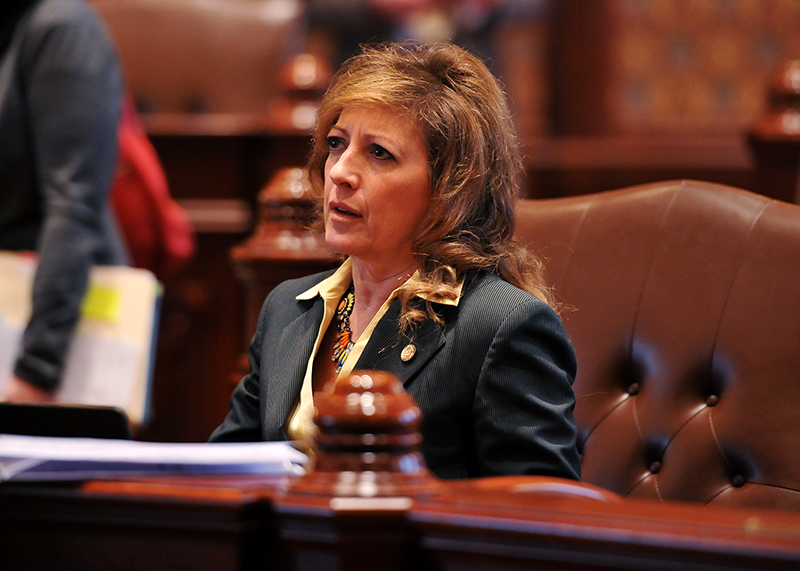 SPRINGFIELD — In an effort to curb the spread of invasive species and protect the environment, State Sen. Linda Holmes supported legislation signed by Gov. Bruce Rauner this week that adds more plants to the state's list of exotic weeds.
The Exotic Weeds Act prohibits the sale of invasive flora that threaten the ecosystem in Illinois.
"One of our most important duties as a government is the protection and preservation of our environment for future generations," said Holmes, D-Aurora. "I'm pleased the governor has affirmed the expansion of this list."
The updated Exotic Weeds Act adds a variety of new plant species to the list, including varieties of exotic bush honeysuckles, olives, salt cedar, poison hemlock, giant hogweed, Oriental bittersweet (Celastrus orbiculatus), Japanese, giant and Bohemian knotweed, among numerous others.
The legislation was Senate Bill 681. It becomes effective Jan. 1.
Category: New Releases