Published: Thursday, February 26, 2015 12:34 PM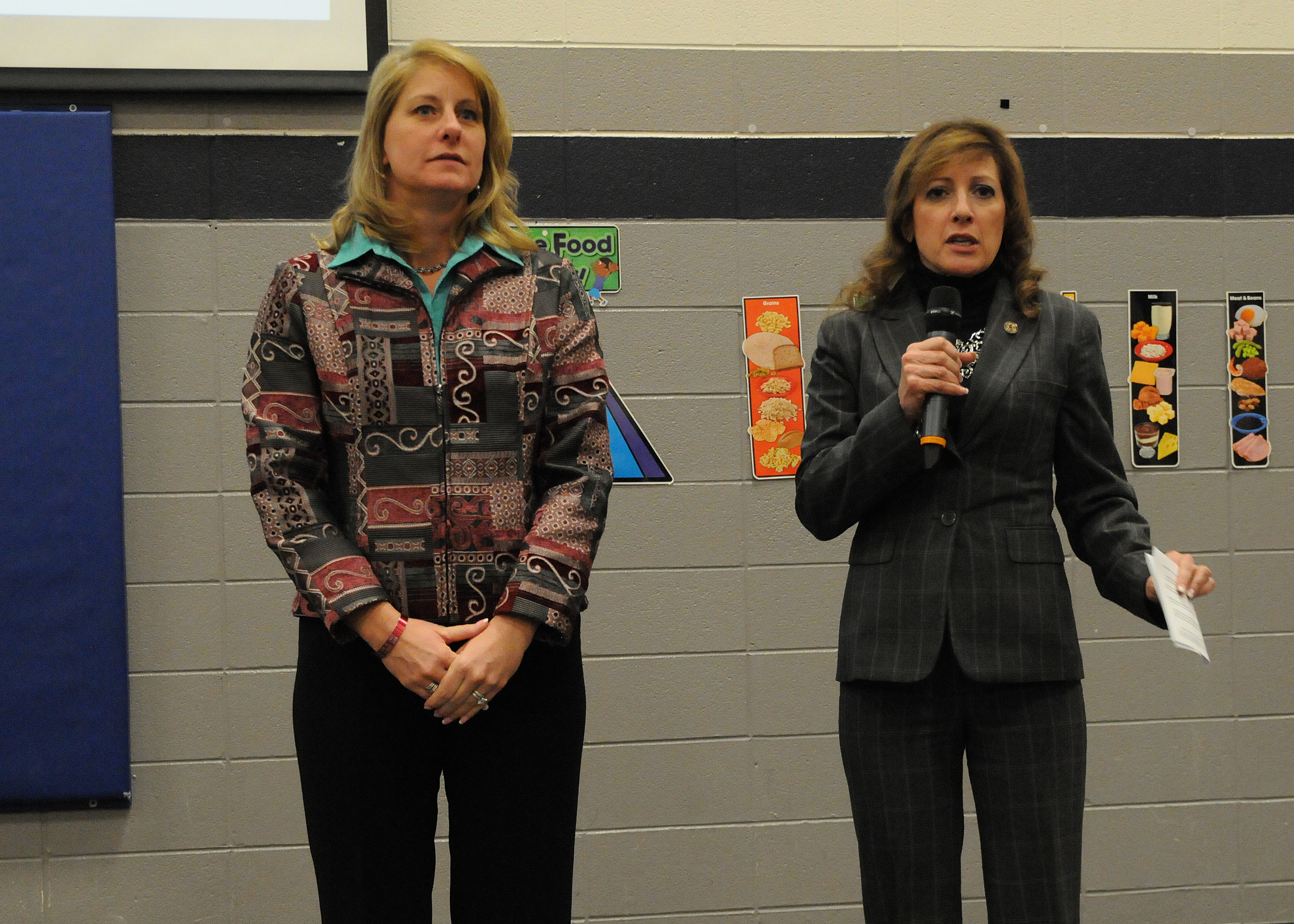 Aurora Beacon News - Feb. 24, 2015
By Linda Girardi
Illinois Gov. Bruce Rauner recently said that like a family, everyone must come together to address the reality of the state's financial crisis.
But the mayors and village presidents that represent some 750,000 residents in Kane, Kendall and DeKalb counties aren't feeling the love.
"For years Springfield has pick-pocketed municipalities. Now the governor has advocated armed robbery," Geneva Mayor Kevin Burns said Tuesday.
Representatives of the Metro West Council of Government municipal alliance Tuesday balked at the governor's proposal to slash in half the local governments' share of state income tax revenue.
Rauner made the announcement during his first budget address to the Illinois General Assembly last week, as part of a budget plan to "restore Illinois to fiscal health," he said.
The suburban leaders met at the annual Metro West Legislative Breakfast at the Gaslite Manor in Aurora to send a unified message back to Springfield that the governor's proposal is not acceptable.
The suburban mayors and village presidents in their response said they have made their fair share of sacrifices as municipalities and now it is time for the state of Illinois to do its fair share.
Nine state senators and representatives from the area attended the nearly three-hour session. Burns said the governor's policy-makers neglected to seek input from local municipalities.
State Sen. Linda Holmes, D-Aurora, said while the governor is new in the political process the proposed cuts are "real life issues" and not a "training exercise."
She said regardless of what is proposed in the budget, it will take 60 votes in the House and 30 votes in the Senate to pass measures.
Many of the leaders present said that Rauner needs to understand the concerns raised at the Aurora meeting.
Read the full version of the original article.
Category: Latest