Published: Monday, February 08, 2021 04:54 PM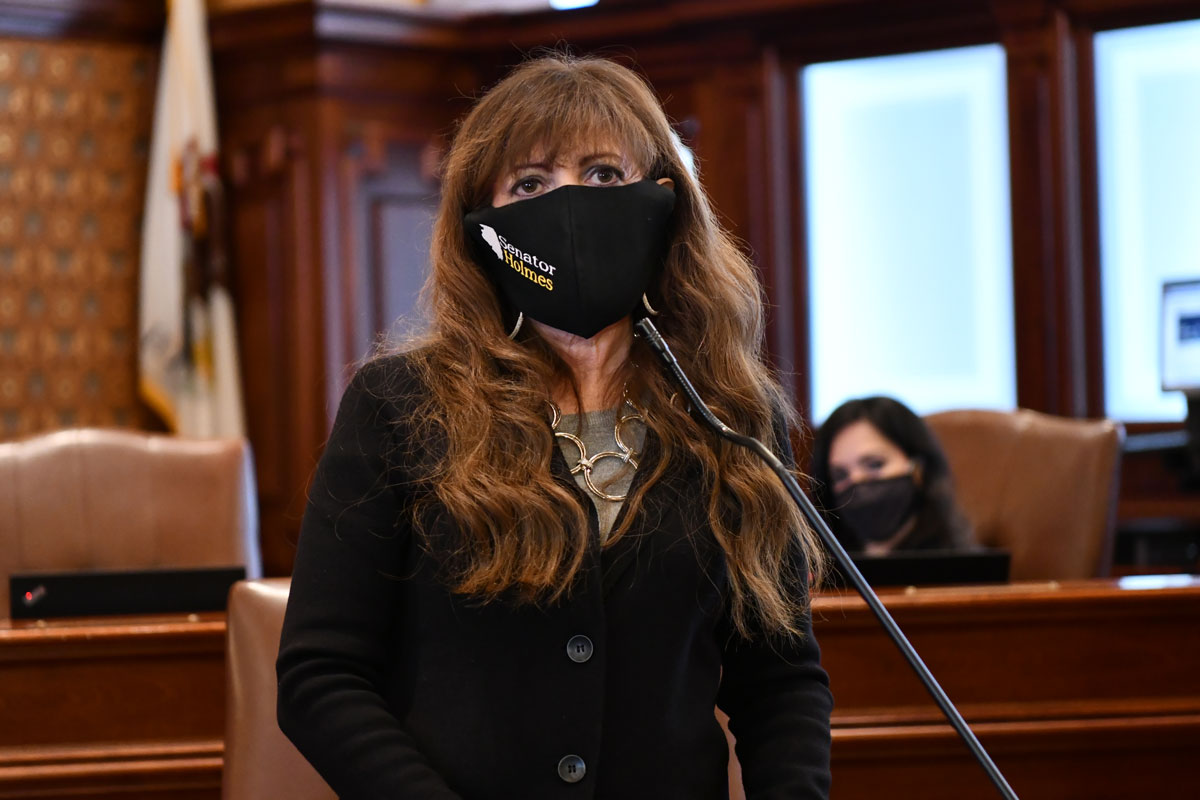 AURORA – Senator Linda Holmes will lead a subject matter hearing in the Senate Labor Committee this week to learn about the status of several Unemployment Insurance issues plaguing the Illinois Department of Employment Security in the last year. Their handling of an unprecedented flood of claims in the last year, when more than 1 million Illinoisans lost their jobs, overwhelmed the department.
"Our working group on this major issue has been investigating this since shortly after the pandemic began," Committee Chair Holmes said. "We've had input from colleagues and the hundreds of constituents who've contacted us about their difficulties getting payments, navigating the website or getting a call back from IDES."
The public and lawmakers continue to express concerns about claimants being able to reach and receive assistance from the agency with their unemployment claims, as well as to get their payments. Illinois is also one of many states dealing with a wave of fraudulent activities, and the agency is seeking to implement tougher security measures to ensure claims are only paid to verified recipients.
Category: New Releases