Published: Friday, April 19, 2013 03:00 PM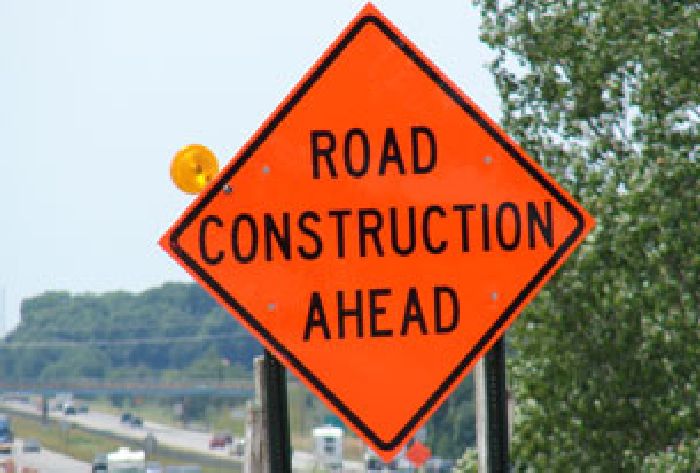 SPRINGFIELD, IL – The Illinois Department of Transportation (IDOT) recently announced an extensive Transportation Reconstruction program. The program aims to update the state's infrastructure, including roads, bridges and public transit.
Illinois State Senator Linda Holmes (D–Aurora) praised the program and highlighted the improvements at Canadian National Railroad.
"The grade separation and retaining wall at the Canadian National Railroad crossing near Rt. 34 will be a significant upgrade for commuters in Aurora," Holmes said. "This project is sorely needed to improve the congested traffic in this area."
Category: Latest