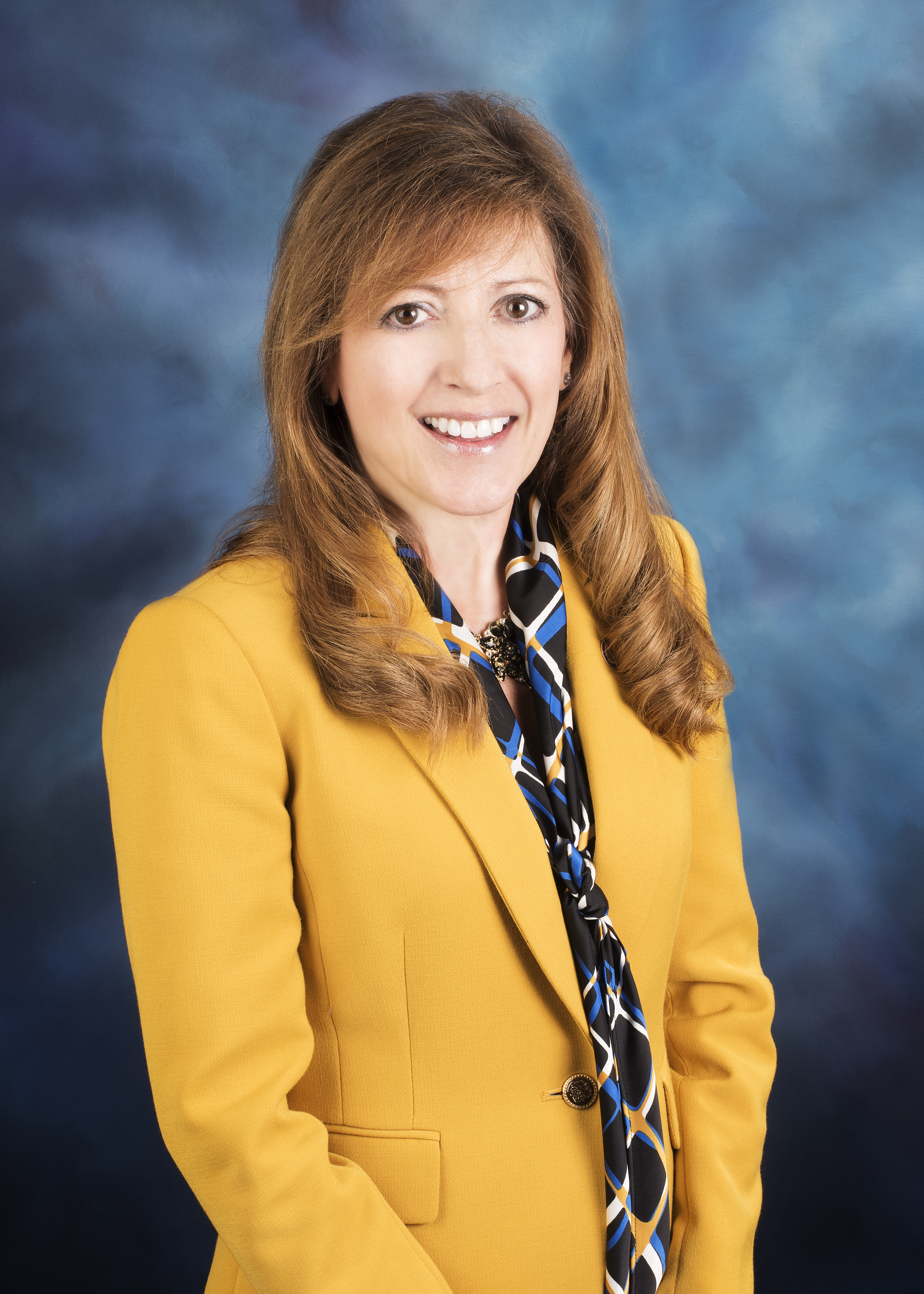 SPRINGFIELD — State Sen. Linda Holmes, D-Aurora, issued the following statement after Gov. Bruce Rauner's budget address Wednesday:
"In one plan, Governor Rauner continues to ask that we enact his highly partisan agenda before anything else can get done," Holmes said. "In the other, he asks for authority to make cuts that he already possesses through selectively vetoing appropriations. The reason he's presenting his second budget today while his first one remains unpassed is because he declined to use that very authority before."
On education, Holmes said seeking full funding for K-12 is an admirable goal, but stressed that the plan puts forth no revenue for the increase and comes at a time when the state's social services are straining under the budget impasse.
"Funding K-12 is important, but it's strange that we see this proposal without revenue to back it up, even as charities and critical human services programs face an uncertain future," Holmes said. "We need to keep our funding priorities straight."
###