Published: Thursday, May 25, 2023 04:57 PM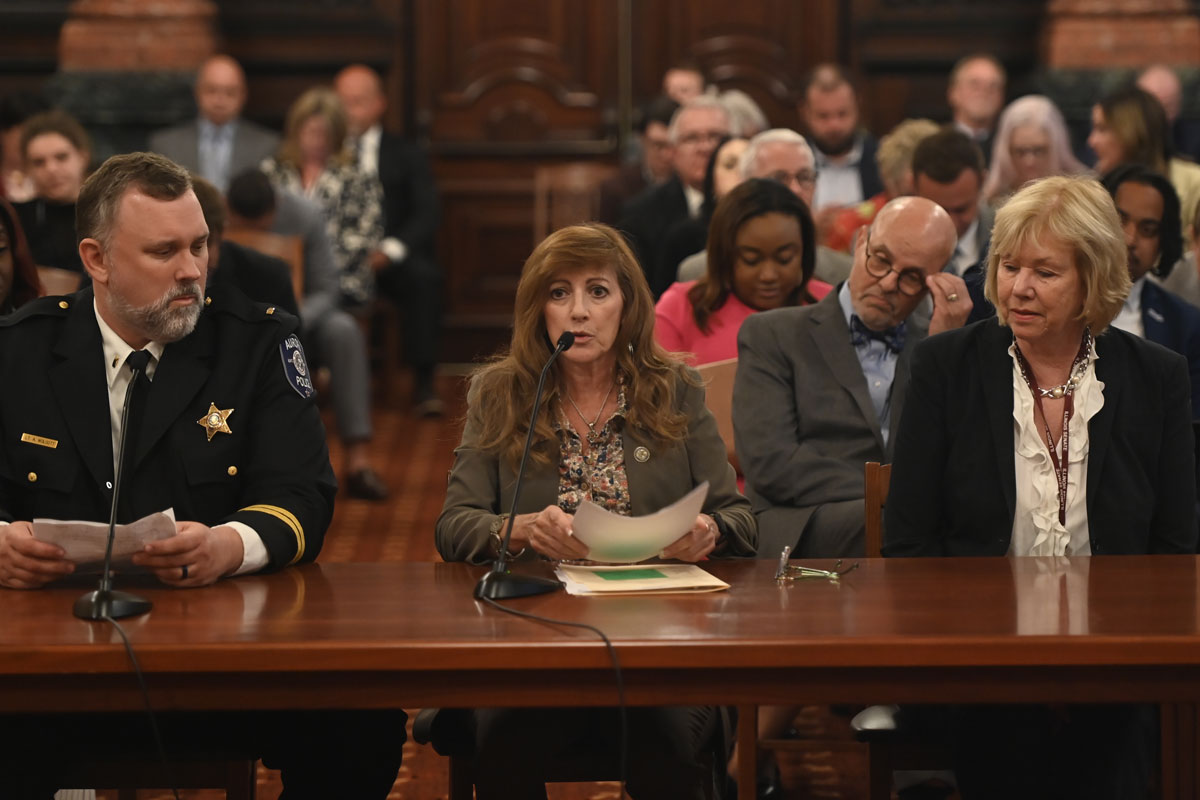 SPRINGFIELD – On Feb. 15, 2019, a mass shooting took place at Henry Pratt Company in Aurora. Within 90 minutes of the shooter's arrival, five people had been killed by the gunman. Five police officers were injured along with another civilian. The Aurora Police Department began reviewing the case for opportunities to use their drones at events; over the next three years, a plan was formed.
On Wednesday, Aurora's State Senator Linda Holmes brought the work of law enforcement agencies who studied how the use of drones could play a role in protecting the public in mass shooting events, and House Bill 3902 – the Drones as First Responders Act – was heard and passed in the Senate.
"This measure gives police and other first responders critical information in a chaotic situation where lives are at stake," said Holmes (D-Aurora). "This capability could spare another community the suffering and trauma we experienced here."
Category: New Releases