Published: Thursday, May 11, 2023 12:29 PM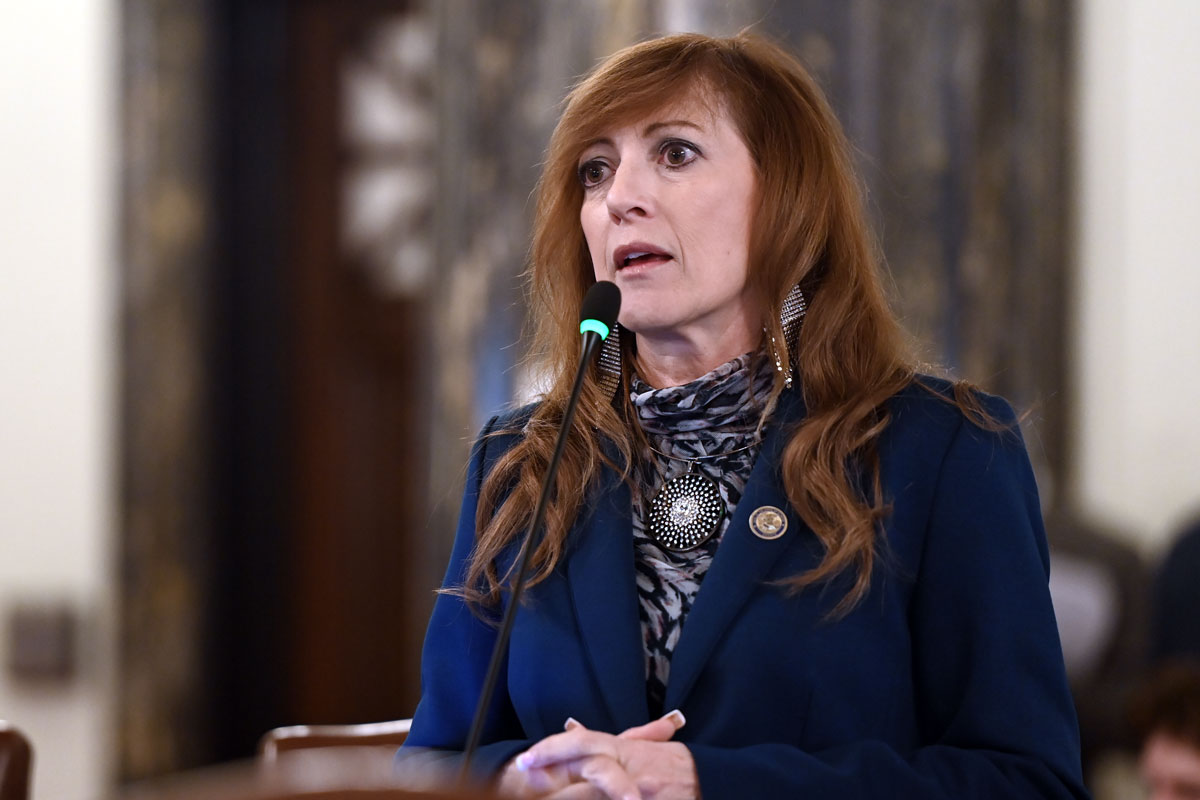 SPRINGFIELD – Growing and raising food for the nation is engrained in Illinois' character, with a bountiful farming culture throughout the state. However, there are families all over Illinois who live with food insecurity every day. A measure sponsored by State Senator Linda Holmes that will establish a Farm to Food Bank Program to address that gap passed the Senate today.
House Bill 2879 will focus on the food insecurity needs identified by a feasibility study conducted by multiple state agencies. This program will help provide nutritious food to expand the Illinois emergency food system and assist more than a million Illinois citizens.
"Getting farmers' surplus products into a program that will arrange for timely redistribution to food banks for local availability is a victory for everyone in the process," said Holmes (D-Aurora). "Farmers need a secondary market for off-grade and surplus products; food banks face rising food insecurity and difficulty making products available for their clients; and families need greater access to food, particularly for nutritious fresh products. This measure can fulfill those needs."
Category: New Releases