Published: Thursday, January 26, 2023 12:40 PM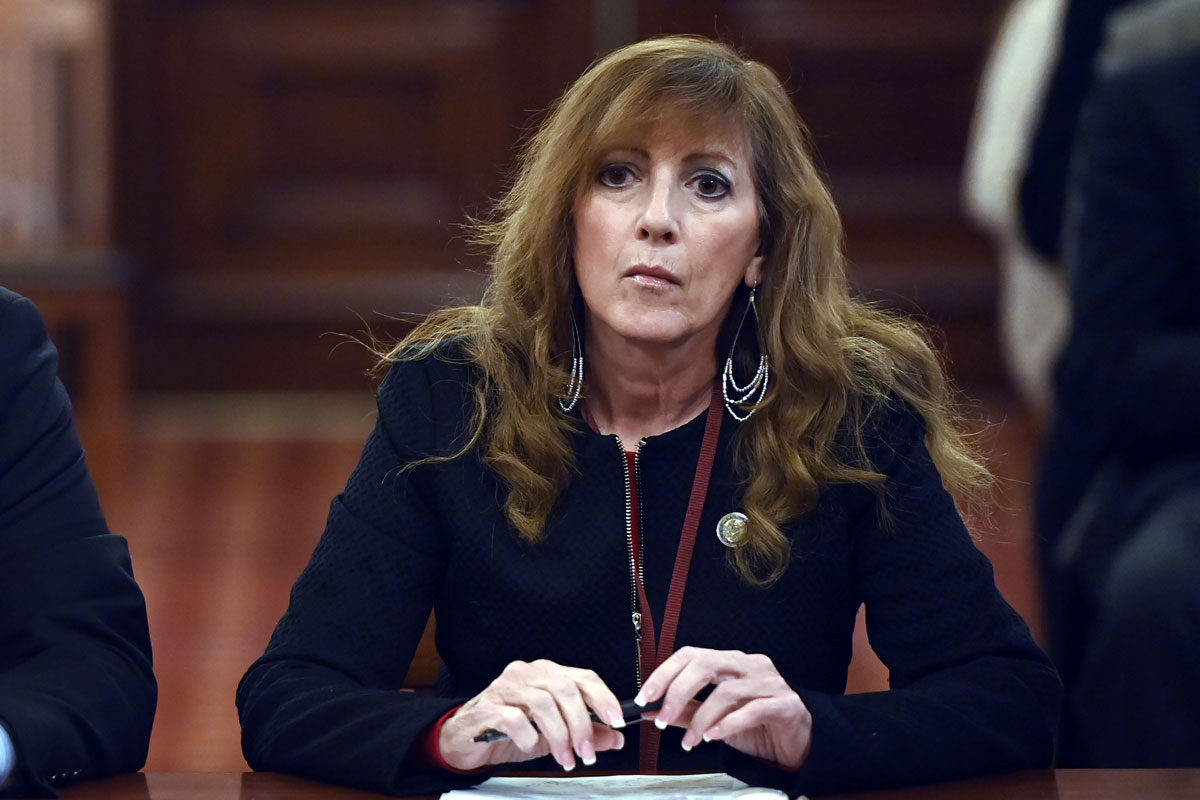 AURORA – Upon learning that Illinois has repaid the remaining $1.36 billion unemployment insurance (UI) Trust Fund debt, State Senator Linda Holmes released the following statement:
"I am so proud of this latest achievement in our years-long efforts to right the ship of the Illinois economy. This development will take advantage of recent progress and continue our post-pandemic recovery. I support the choices we made to pay off old debt, shore up our unemployment insurance trust fund, strengthen our Rainy Day fund and boost our pension systems.
Category: New Releases