Published: Monday, January 25, 2021 10:08 AM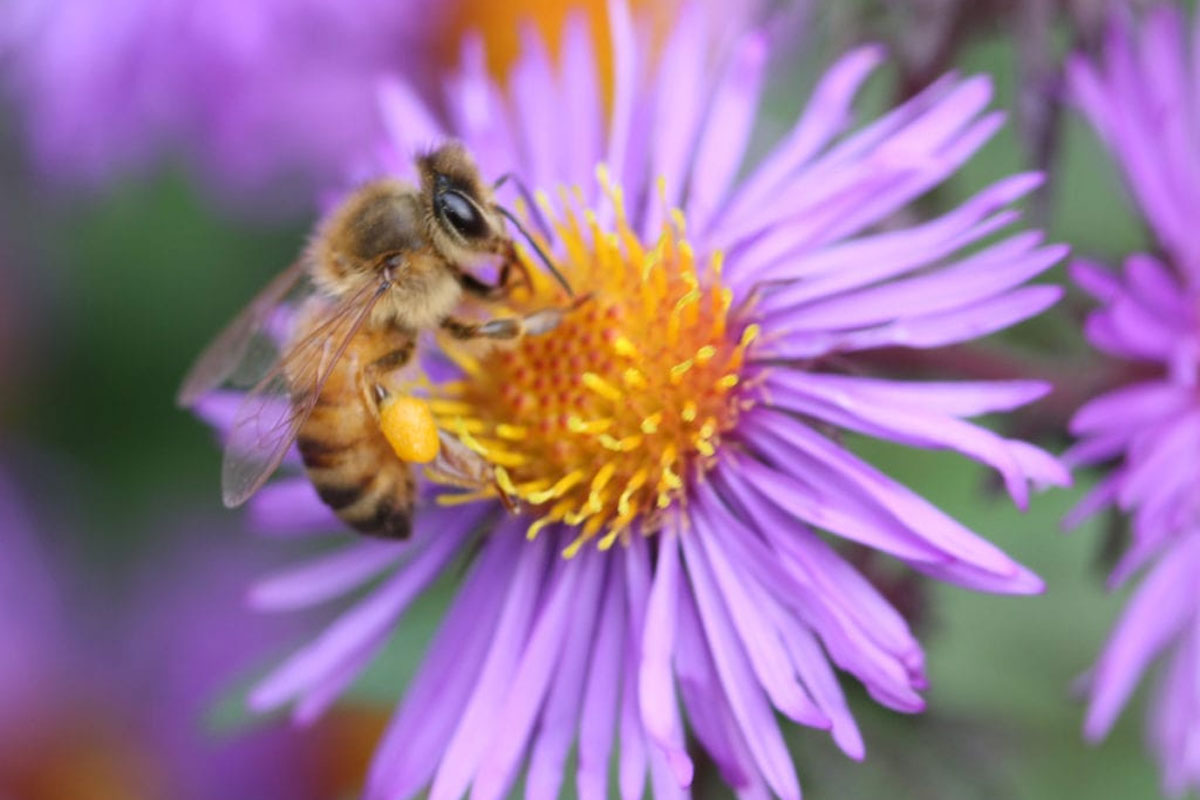 AURORA – Assistant Senate Majority Leader Linda Holmes (D-Aurora) is pleased to announce the Fox Valley Montessori School in Aurora has received an Illinois Schoolyard Habitat Grant to fund a pollinator garden at the school.
"This is a great way of combining learning about Illinois habitats and repairing the fragile state of our pollinators' habitat by letting kids get their hands dirty and enjoy some fresh air," Holmes said. "Learning how pollinators are vital to our food supply is an important part of understanding how each of us can have a positive impact on our environment."
The Illinois Schoolyard Habitat Action Grant program is administered by the Illinois Department of Natural Resources (IDNR) and the Illinois Conservation Fund (ICF) to support the development or enhancement of wildlife habitat on the school grounds or other public places. Projects funded by these grants are meant to teach children that their actions can make a difference in the world while increasing the use of native plants in Illinois.
Category: New Releases