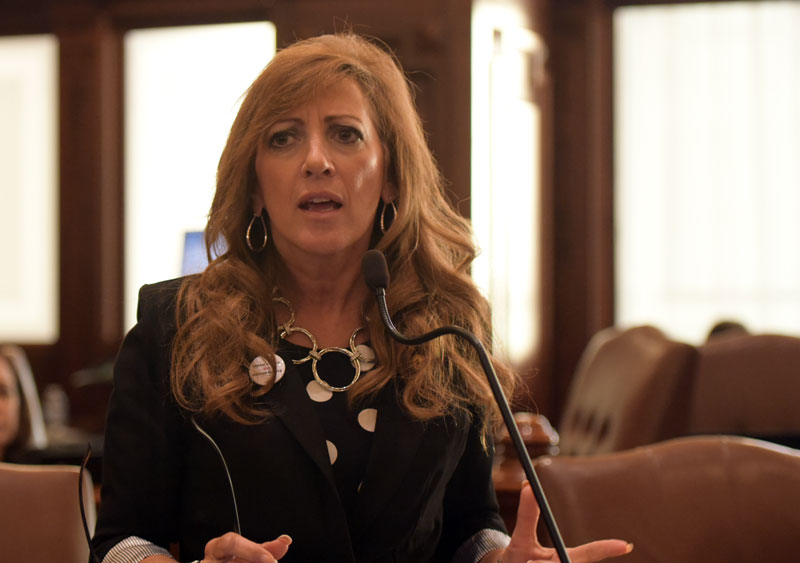 AURORA – Assistant Senate Majority Leader Linda Holmes (D-Aurora) released the following statement after learning of the leaked Supreme Court decision to overturn Roe v Wade:
"It's a sad day when we find the progress we've fought so hard to make for women could now be reversed. What more fundamental right could exist in a democracy than the right to make our own decisions about our bodies without interference from the government?
"Generations of women -- and their daughters and granddaughters -- fought for these rights through most of the 20th century. Their work brought us to a safer standard for reproductive health care for all women. Taking away this hard-earned right will cost lives.