Published: Monday, September 20, 2021 10:01 AM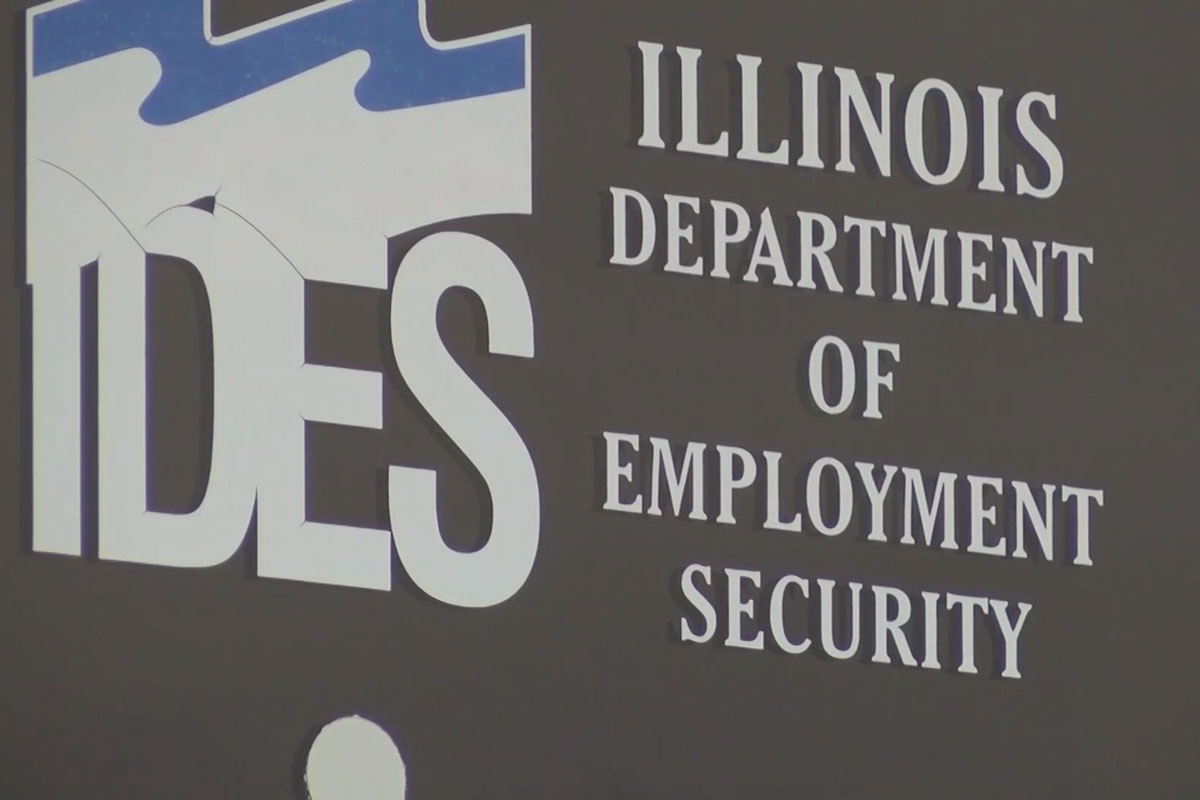 AURORA – The Illinois Department of Employment Security will now begin to restore its in-person workforce and limited unemployment services at the American Job Center in North Aurora, State Senator Linda Holmes (D-Aurora) announced Monday. Holmes chairs the Senate Labor Committee and sponsored an unemployment omnibus bill reforming IDES processes and funding in the spring.
"Restoring in-person unemployment and workforce facilities will make it easier for area residents to get back to work and address any issues regarding unemployment claims," Holmes said. "The devastating effect of the pandemic on the economy have brought working families unprecedented adversity."
Scheduled appointments are required at least 24 hours in advance for in-person assistance at 2 Smoke Tree Plaza in North Aurora. To schedule an appointment, people should call the IDES Scheduling Hotline at 217-558-0401 and request a callback.
Category: New Releases