Published: Tuesday, August 21, 2018 08:38 AM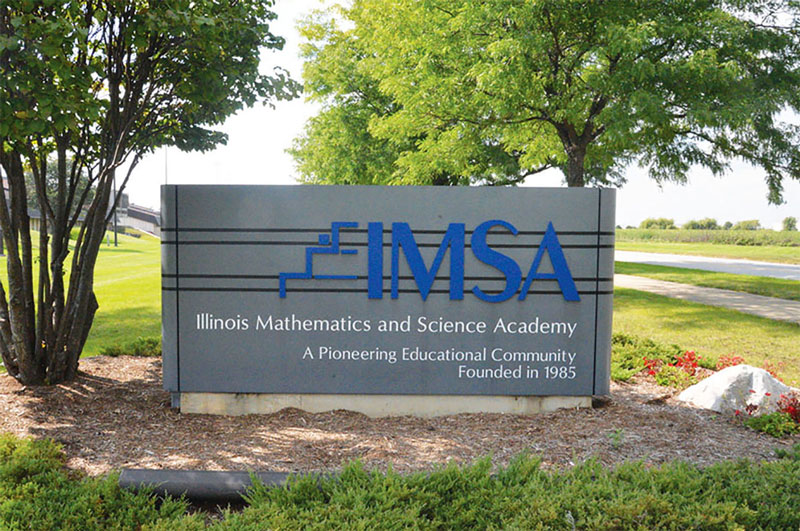 SPRINGFIELD – A plan to expand the Illinois Math and Science Academy without any added cost to the state is now law, according to the bill's sponsor, State Senator Linda Holmes (D-Aurora).
The plan will allow out-of-state and international students to attend IMSA; they will be charged tuition, fees, room and board to cover all their costs. It ensures state appropriations will be used solely for Illinois resident students. This new population will make up 25% or less of the student body.
"The Academy is a fantastic resource for Illinois and a source of pride for Aurora," Holmes said. "I am thrilled we can expand IMSA and bring capital development jobs to the community in construction of a new residence hall for these brilliant new students."
Category: Latest