Published: Friday, June 28, 2019 11:45 AM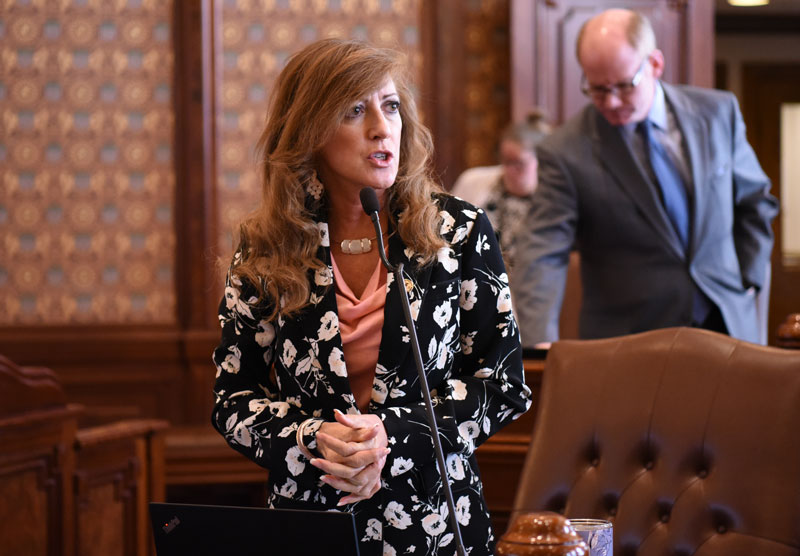 Aurora, Ill. – State Senator Linda Holmes looks forward to infrastructure improvements locally and statewide after Gov. JB Pritzker signed the $45 billion "Rebuild Illinois" capital funding plan into law today.
"We will finally be able to upgrade our roads, bridges, freight and passenger rail, transit, airports and waterways – which creates good jobs in our communities," Holmes said. "Having dedicated resources for horizontal and vertical infrastructure projects means this is not just a one or two year plan, but a means for continual modernization."
The list of appropriations set for the 42nd District includes $100 million for the Regional Transportation Authority to extend Metra train service beyond Aurora into Kendall County, bringing public transit to the fastest growing region in Illinois.
"I've met so many people who drive in to the Aurora Metra station because there's no alternative, and I'm so pleased this project will be able to provide better access and reduce highway congestion for commuters," Holmes said.
Category: New Releases