Published: Friday, May 31, 2019 02:12 PM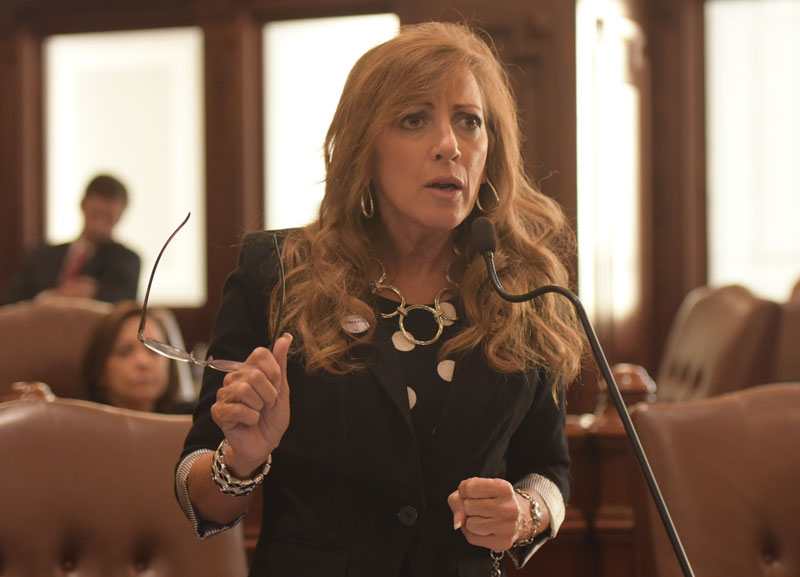 SPRINGFIELD – Right now, a state commission can overturn a local school board's decision to deny a charter school application in their school district. Under a plan from State Senator Linda Holmes (D-Aurora), that decision would remain in local hands.
Senate Bill 1226 would change the charter school application process to abolish the State Charter School Commission by July 1, 2020, and transfers most of its duties to the Illinois State Board of Education. Locally elected school boards and parents would decide if a charter school is good for their community.
Category: New Releases